William Eggleston is a name that is synonymous with street photography. Born in Memphis, Tennessee in 1939, Eggleston is widely regarded as one of the pioneers of the art form. He is known for his use of color, which was considered unconventional at the time, as well as his ability to capture everyday scenes in a way that was both beautiful and haunting.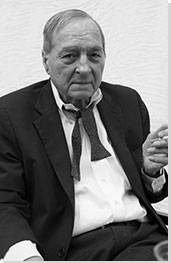 What camera did William Eggleston use?
William Eggleston is known for using various cameras throughout his career, but he is particularly associated with the use of a 35mm single-lens reflex camera, the Leica M-series. Eggleston also used other cameras, including medium format cameras such as the Hasselblad 500C and the Mamiya RB67, as well as large format cameras such as the 8×10 Deardorff view camera. However, it is important to note that Eggleston's photographic style and vision were not solely dependent on the choice of camera, but also on his unique approach to composition, color, and subject matter.
---
Eggleston's interest in photography began at a young age. He received his first camera, a Canon rangefinder, as a gift from his father when he was 18 years old. From there, he began to document the world around him, taking pictures of his family, friends, and the streets of Memphis.
In the 1960s and 70s, Eggleston began to gain recognition for his work. He was one of the first photographers to use color film for his street photography, which was a departure from the traditional black and white photos that were more commonly used at the time. His use of color was revolutionary, and it allowed him to capture the vibrancy of everyday life in a way that had not been done before.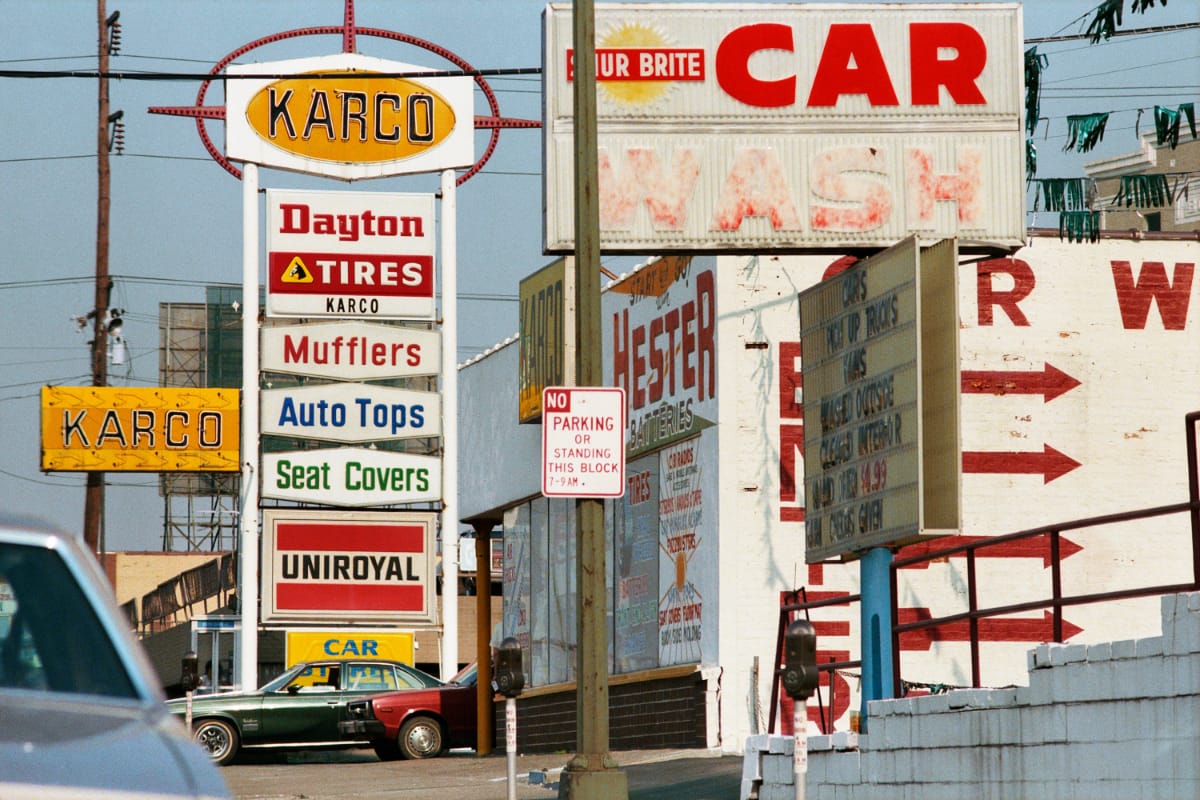 Eggleston's most famous series of photographs, entitled "The Democratic Forest," was taken over the course of a decade and consists of over 10,000 images. The photos were taken all over the United States, and they capture the beauty and complexity of American life in the late 20th century.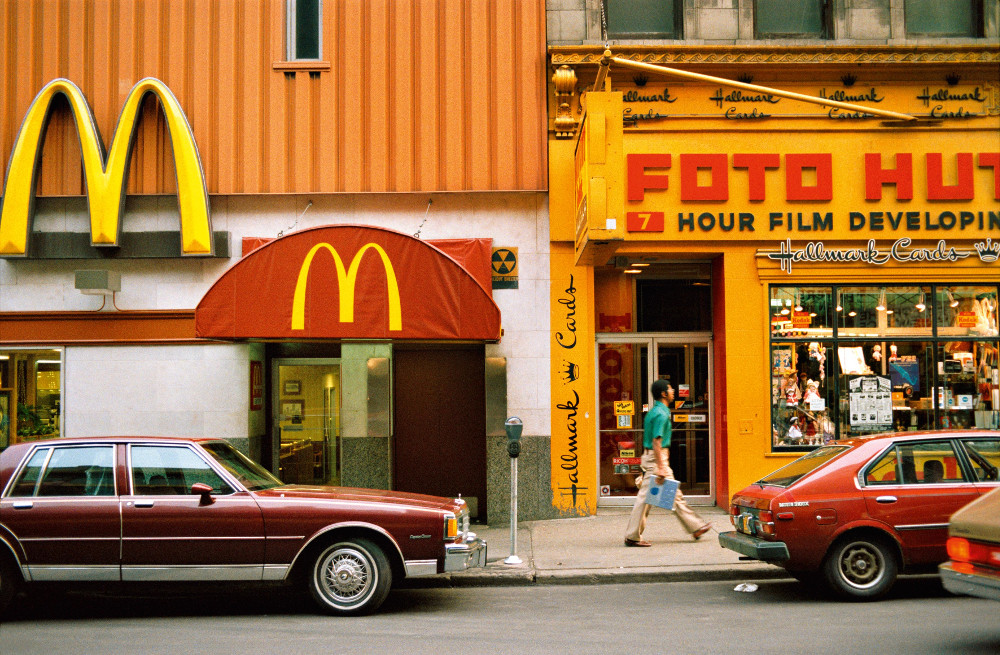 What sets Eggleston apart from other street photographers is his ability to find beauty in the mundane. He captures ordinary scenes and objects – a stop sign, a parking lot, a gas station – and elevates them to art. His use of color and composition create images that are both striking and poetic.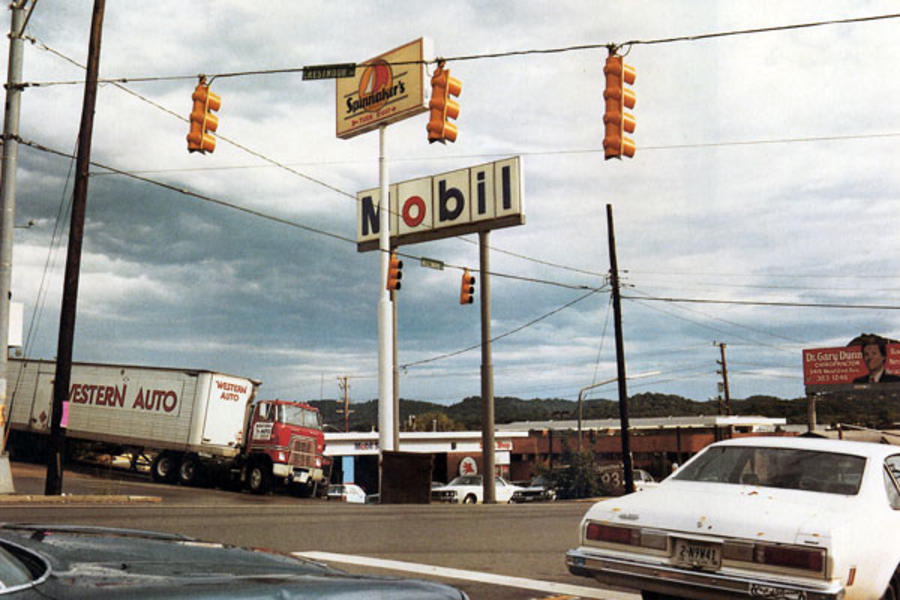 Eggleston's influence on street photography cannot be overstated. His work has inspired countless photographers, and his use of color has become a standard in the genre. His photographs are not just snapshots of a moment in time, but rather they are a reflection of the human experience.
William Eggleston's Street Photography: In Conclusion…
William Eggleston is a legend in the world of street photography. His use of color and ability to find beauty in the ordinary has made him an inspiration to photographers around the world. If you are interested in street photography, then Eggleston's work is a must-see.