Hey all! I'm starting a new travel listicle series named My Big Fat Eurotour Bucket List to start planning my upcoming Eurotour! A little context: For years, I've been planning to celebrate my 30th birthday in Europe, but because of the pandemic, there are uncertainties if it will push through. But nonetheless, I'll just do more research in the meantime to complete my itinerary. First in the series: Spots to visit in Lisbon, Portugal!
Why Portugal?
Last 2019, I went on a vacation to Macau and I was very amazed by its beauty! A former Portuguese colony, it could be widely observed that the remnants of the colonial period has defined the present-day Macau. It's surreal to see a mix of Chinese and Portuguese influence. A lot of my friends have been telling me that Macau feels like Portugal, which I have no idea about since I haven't been to Portugal.
Macau was the reason why I became excited to visit Portugal. That being said, here are some places I found online which I am including in my Portugal bucket list.
MUSEUMS to Visit in Lisbon, Portugal
Visiting any city in Europe will never be complete without visiting museums, since Europe is the heart and soul of culture and arts in the world. I've identified some museums that I want to visit in Lisbon.
Casa Fernando Pessoa
This museum was the home of the Portuguese poet Fernando Pessoa. I have read some of his works, that's why it's a must for me to visit this place.
Here are some books that I recommend that you should read before coming to Casa Fernando Pessoa:
Cemiterio dos Prazeres
Why should be a cemetery included in my bucket list? I mean, who would travel all the way to Europe just to visit a cemetery? As someone who is always hungry to learn about the world, places like where the great personalities of a country lie fascinates me. In this place lies the remains of former Portuguese leaders and artists. Afterall, Cemiterio de Prazeres is the famous cemetery in the world, so why not?
Museu Nacional de Arte Antiga
Museu Nacional de Arte Antiga is the largest and oldest museum in Lisbon. And I love art. Need I say more?
Museu da Marioneta
This small museum honors the Portuguese tradition of puppetry and artisan. I'm very curious as to how the Portuguese culture and society is expressed and symbolized in these art works.
Restaurants to Visit in Lisbon, Portugal
Of course, I will always make time to look for the best places to eat on any place in this planet. I have failed to try any Portuguese restaurant in Macau, except for the restaurant in my hotel, and I failed to try any Portuguese food aside from the Portuguese egg tarts. So, I'll make it up to Portugal by visiting lesser-known places to eat.
Mercado de Campo De Ourique
This is a neighborhood market and a popular place to have lunch both by locals and tourists. I love crowded food halls like this one. It makes me feel the authentic hustle of a city.
Imperial de Campo De Ourique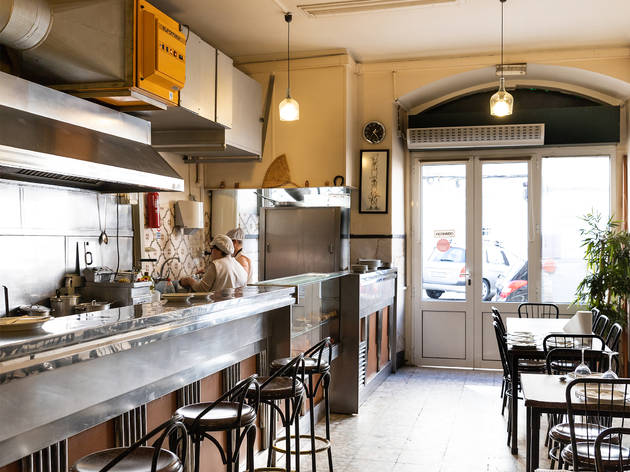 According to my research, this is a small family-owned restaurant which is popular to the locals. This! This is exactly what I was looking for. I am 100% sure that they provide an authentic Portuguese dining experience. I'm excited!
Varina da Madragoa
I did not hesitate to put this on my list upon seeing the cozy interior of this place. The blue-white combinations all over its interior screams real Portugal. It also seems like a small restaurant, and therefore more authentic.
Fauna & Flora
This looks like a typical aesthetic hipster cafe that you can find on any city of the world, but why not? The ambiance seems very relaxing, and if you're feeling home sick or looking for a more international vibe, I think this is the place to be.
Taberna da Esperanca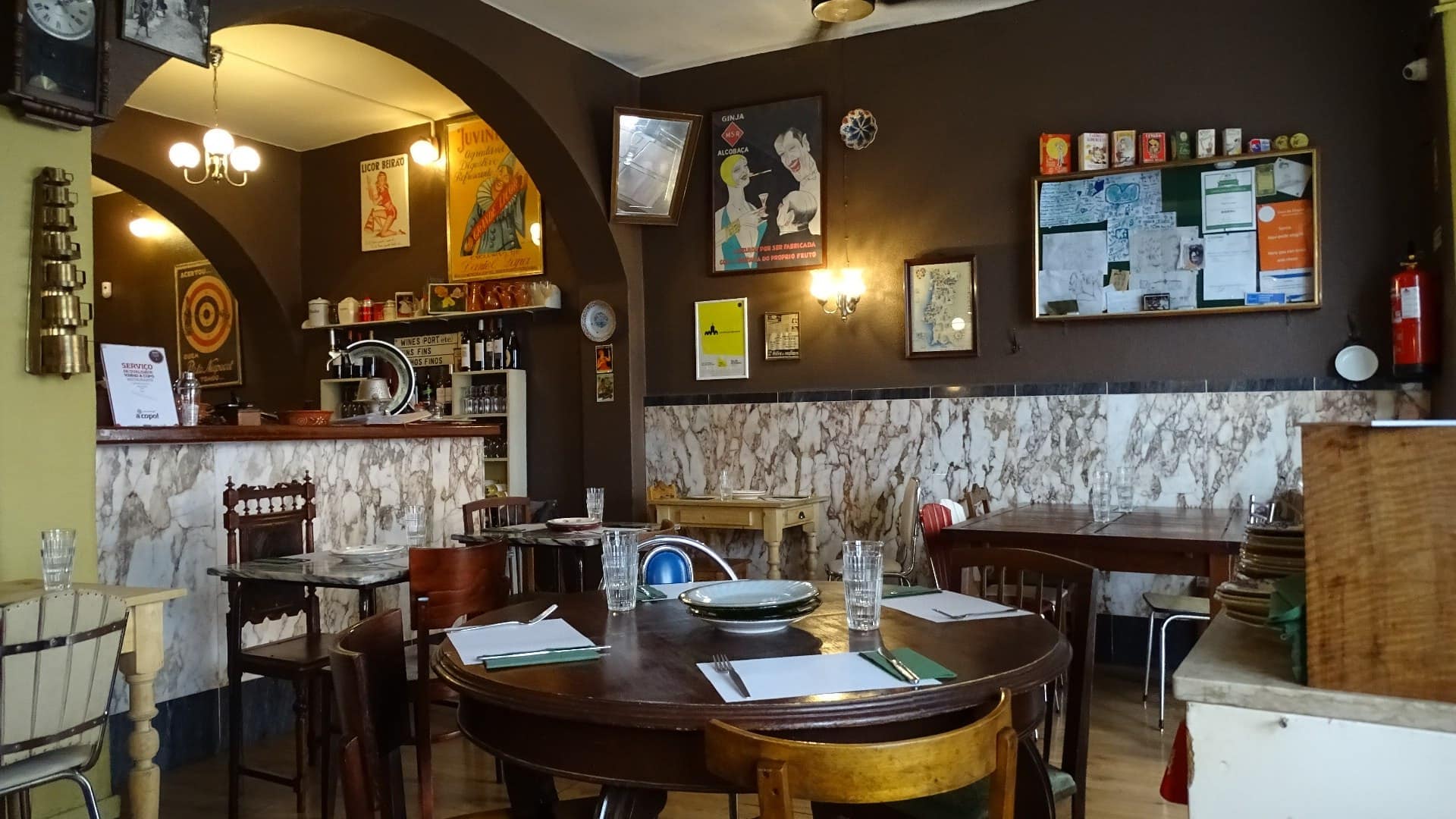 One beautiful thing I noticed from the photos of this place is the mismatched chairs and tables. I think it's so artistic, and the vibe of the places is so local. I believe this is also worth experiencing to dine in.
Places to Shop in Lisbon, Portugal
Travelers who love bringing tome treats back home, here's something for you!
Pauperio
According to my research, this shop sells artisanal biscuits that are made locally. Of course, I'll try and buy some as souvenir and treats for family and friends back home!
Flor da Selva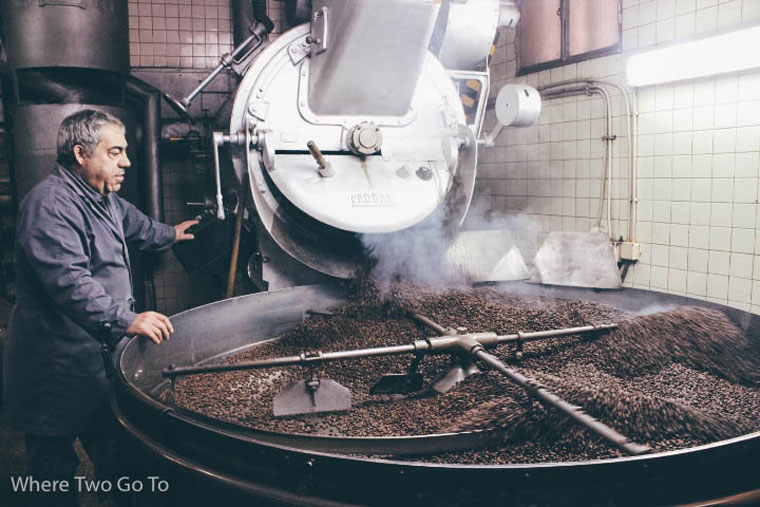 Coffee lovers like me, raise your hands! Please let's not miss this place when we go to Portugal! Apparently, this is the only coffee roaster in the country that still uses firewood, and they supply coffee in a lot of coffee shops in the country. I rest my case.
Mercearia da Mila
The overall vibe of the places looks like Dean and Deluca, and I believe visiting a place like this where you can find a lot of local products is a must.
I'm very excited For my Eurotour!
But for now, I'll just plan my trip until the pandemic ceases. I hope I was also able to help you plan your Portugal trips!