While everyone, including travelers like me, are adjusting to being stuck at home because we all have to be safe against COVID-19, I compiled this list of 11 Netflix Shows about Southeast Asia that everyone can watch, especially those who love Southeast Asia. This can definitely satisfy our wanderlusts in the meantime. Enjoy binge-watching!
STREET FOOD (2019)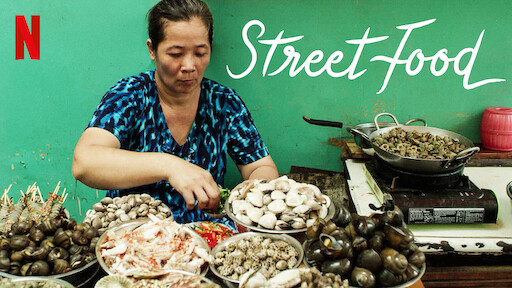 Embark on a global cultural journey into street food and discover the stories of the people who create the flavorful dishes.
EPISODES ABOUT SOUTHEAST ASIA
Bangkok, Thailand
Yogyakarta, Indonesia
Ho Chi Minh City, Vietnam
Singapore
Cebu, Philippines
ALSO READ: 7 HALAL RESTAURANTS IN CEBU, PHILIPPINES
THE VIETNAM WAR (2017)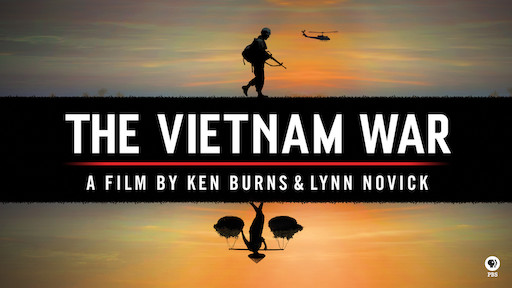 Ken Burns and Lynn Novick present an epic chronicle of the Vietnam War, featuring the soldiers, protesters, politicians and families who lived it.
ALSO READ: 10 BEST HOSTELS IN DISTRICT 1, HO CHI MINH CITY, VIETNAM
DARK TOURIST (2018)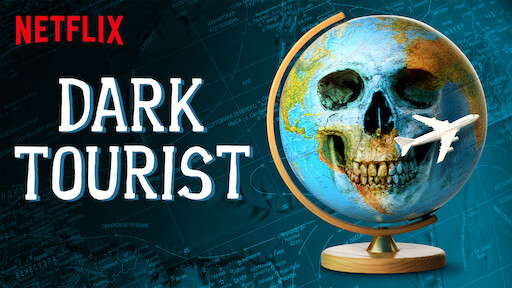 From a nuclear lake to a haunted forest, journalist David Farrier visits unusual — and often macabre — tourism spots around the world.
EPISODES ABOUT SOUTHEAST ASIA
South East Asia (Episode 6)
ALSO READ: 11 INSTAGRAMMABLE HOSTELS IN SOUTHEAST ASIA
BREAKFAST, LUNCH, AND DINNER (2019)
Chef David Chang takes his insatiable curiosity about food, culture and identity on the road, in the convivial company of fun-loving celebrity guests.
EPISODE ABOUT SOUTHEAST ASIA
Phnom Penh with kate McKinnon
ALSO READ: KOLAB SOR PHNOM PENH HOTEL REVIEW: A MINIMALIST HOTEL IN CAMBODIA
JACK WHITEHALL: TRAVELS WITH MY FATHER (2019)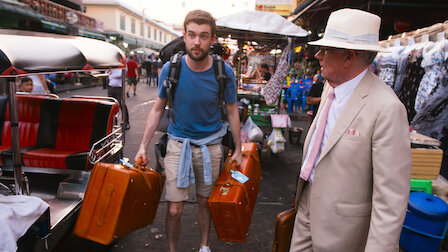 Jovial comic Jack Whitehall and his stuffy father, Michael, take unusual and amusing trips to foreign lands in an attempt to strengthen their bond.
EPISODES ABOUT SOUTHEAST ASIA
ALSO READ: 10 TOP HOSTELS IN SIEM REAP, CAMBODIA
THE CHEF'S LINE (2017)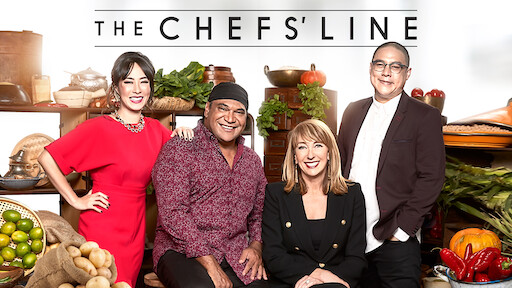 Home cooks face off against trained chefs to see if passion can beat profession in the kitchen in this reality competition show.
EPISODES ABOUT SOUTHEAST ASIA
Episodes 1-5 (Vietnamese)
ALSO READ: 10 BEST HOSTELS IN OLD QUARTER, HANOI, VIETNAM
SINGAPORE SOCIAL (2019)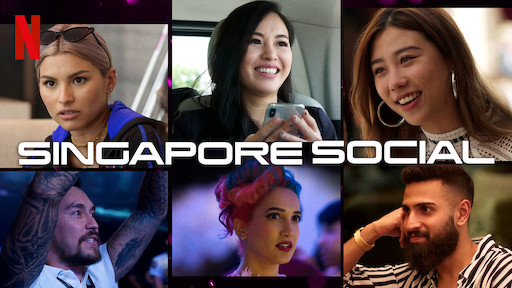 Peer into the lives of young Singaporeans as they defy expectations and traverse the tricky terrain of career, romance and family.
ALSO READ: YOUR ULTIMATE GUIDE TO A SINGAPORE LAYOVER
JASON'S MARKET TRAILS (2018)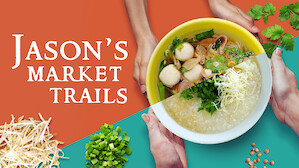 Host Jason Yeoh explores food markets and street stalls around Malaysia and delves into the human tales and history behind each tasty bite.
ALSO READ: SUNWAY LAGOON REVIEW: YOUR HAPPY PLACE IN PETALING JAYA. MALAYSIA
DIRTY MONEY (2020)
From crippling payday loans to cars that cheat emissions tests, this investigative series exposes brazen acts of corporate greed and corruption.
EPISODE ABOUT SOUTHEAST ASIA
The Man at the Top (Season 2 Episode 2)
ALSO READ: 19 ART GALLERIES TO VISIT IN KUALA LUMPUR, MALAYSIA
SOMEBODY FEED PHIL (2018)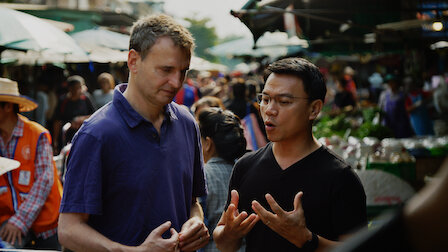 "Everybody Loves Raymond" creator Phil Rosenthal travels the globe to take in the local cuisine and culture of Bangkok, Lisbon, Mexico City and more.
EPISODES ABOUT SOUTHEAST ASIA
Bangkok (Episode 1)
Saigon (Episode 2)
ALSO READ: 24 HOURS IN BANGKOK, THAILAND: A TRAVEL GUIDE
INSIDE THE WORLD'S TOUGHEST PRISONS (2018)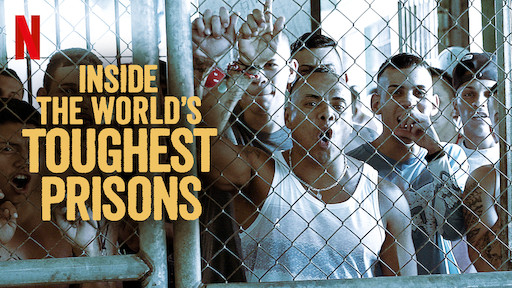 EPISODE ABOUT SOUTHEAST ASIA
ALSO READ: 57 INSTAGRAMMABLE SPOTS IN MANILA, PHILIPPINES
NETFLIX SHOWS ABUT SOUTHEAST ASIA: YOUR RECOMMENDATIONS ARE WELCOME! 🙂
There you have it! You now have a long list of shows to watch in Netflix about Southeast Asia! If you happen to observe that I missed any TV show that deserves to be included on this list, let me know by either sending me an email, posting a comment on this article, or sliding a DM on my Instagram account. Happy watching and keep safe!