While everyone, including travelers like me, are adjusting to being stuck at home because we all have to be safe against COVID-19, I compiled this list of 32 Netflix movies about traveling that everyone can watch, especially those who love to travel. This can definitely satisfy our wanderlusts in the meantime. I have sorted the list from the classic to more recent ones. Enjoy binge-watching!
But before anything else, you also might wanna check these other lists I created:
NATIONAL LAMPOONS' VACATION (1983)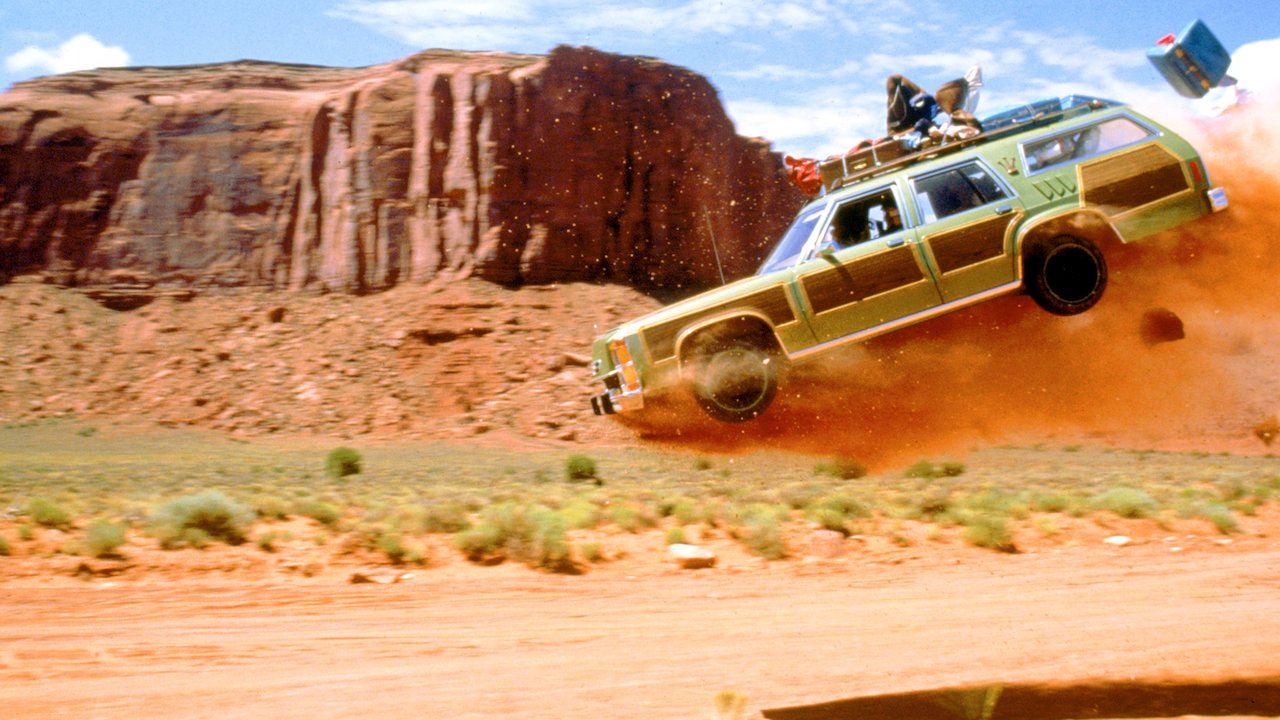 The wacky Griswold clan goes on an ill-fated cross-country odyssey, hell-bent on going to their favorite theme park, Walley World.
COMING TO AMERICA (1988)
Discontented with his pampered life, an African prince heads to America as a working-class man to find someone who will fall for him, not his riches.
BEFORE SUNRISE (1995)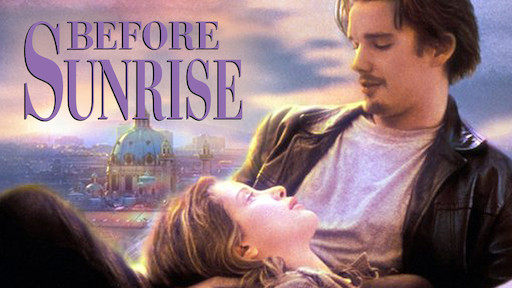 An American backpacker strikes up a conversation with a woman on the train to Vienna and persuades her to spend his last day in Europe with him.
SEVEN YEARS IN TIBET (1997)
During World War II, an escaped POW makes his way to Tibet, where he meets the Dalai Lama, whose friendship ultimately transforms his outlook on life.
CATCH ME IF YOU CAN (2002)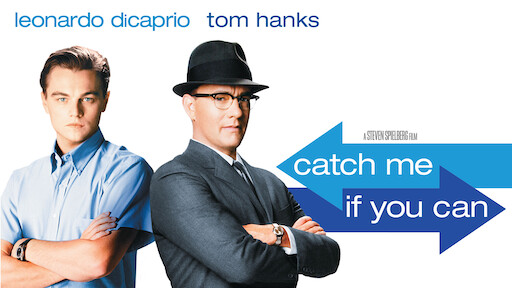 An FBI agent makes it his mission to put cunning con man Frank Abagnale Jr. behind bars. But Frank not only eludes capture, he revels in the pursuit.
LOST IN TRANSLATION (2003)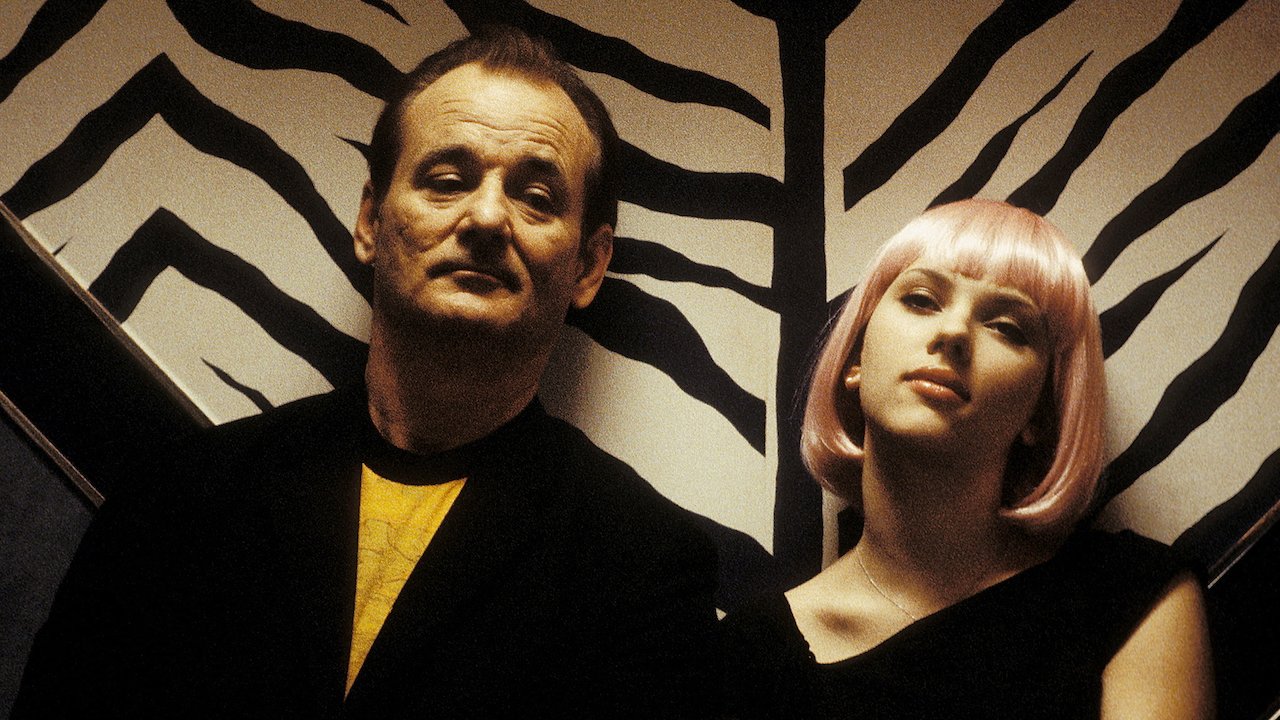 Two lost souls visiting Tokyo — the neglected wife of a photographer and a washed-up movie star — find solace in each other's company.
EUROTRIP (2004)
When Scott learns that his longtime cyber-buddy from Berlin is a gorgeous young woman, he and his friends embark on a trip across Europe.
THE BUCKET LIST (2007)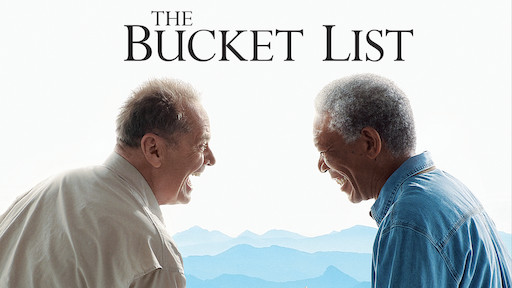 Two terminally ill men bust out of the cancer ward with a plan to experience life to the fullest before they kick the bucket.
INTO THE WILD (2007)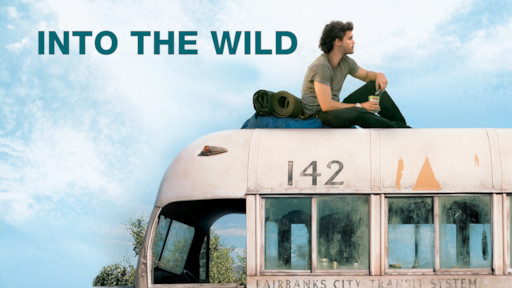 A young man gives up everything — including his trust fund and ties to a seemingly stable family — to lead a solitary life in the wild.
HAROLD & KUMAR ESCAPE FROM GUANTANAMO BAY (2008)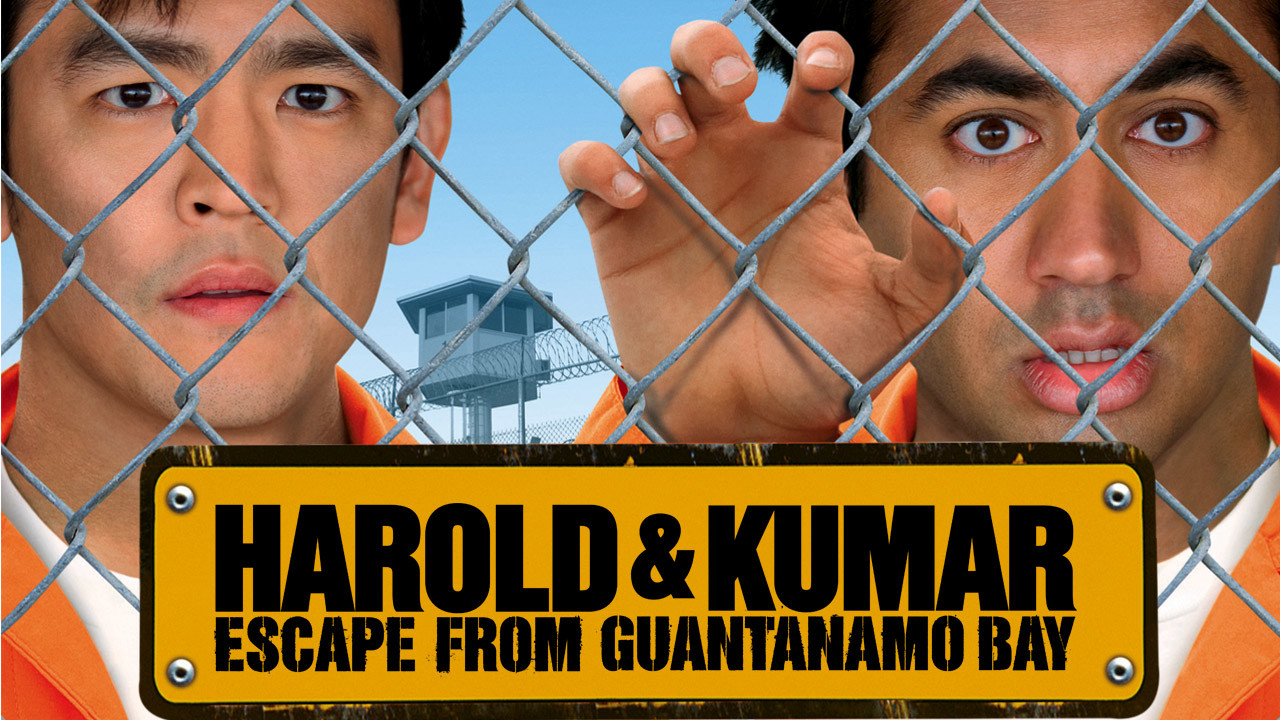 Harold and Kumar jump on a plane to catch up with Harold's love interest but must change their plans when Kumar is accused of being a terrorist.
THE INBETWEENERS (2008)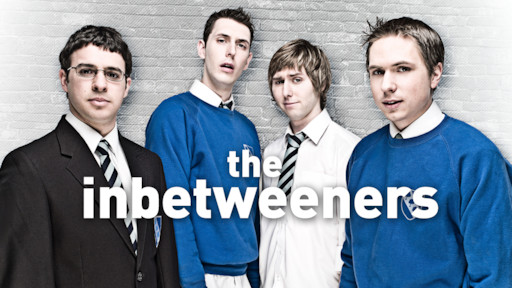 This rib-tickling series follows four English lads as they try — and fail spectacularly — to navigate the wretched no-man's land of adolescence.
DUE DATE (2010)
Days before his pregnant wife's due date, Peter lands on the "no-fly" list, forcing him to drive across the country with an irritating slacker.
JIRO DREAMS OF SUSHI (2011)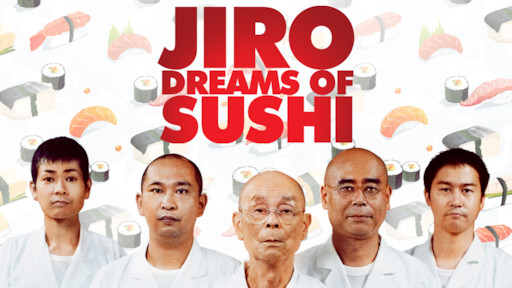 This documentary profiles sushi chef Jiro Ono, an 85-year-old master whose 10-seat, $300-a-plate restaurant is legendary among Tokyo foodies.
ZINDAGI NA MILEGI DOBARA (2011)
Three friends on an adventurous road trip/bachelor party in Spain learn some lessons about themselves and each other that will change them forever.
THE HANGOVER PART II (2011)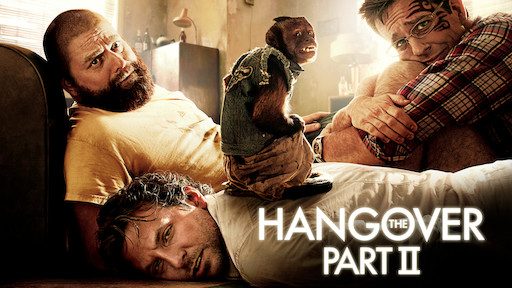 When the wolf pack reunites in Thailand for Stu's wedding, they wake up one morning in a seedy hotel with no idea how they got there.
FLIGHT (2012)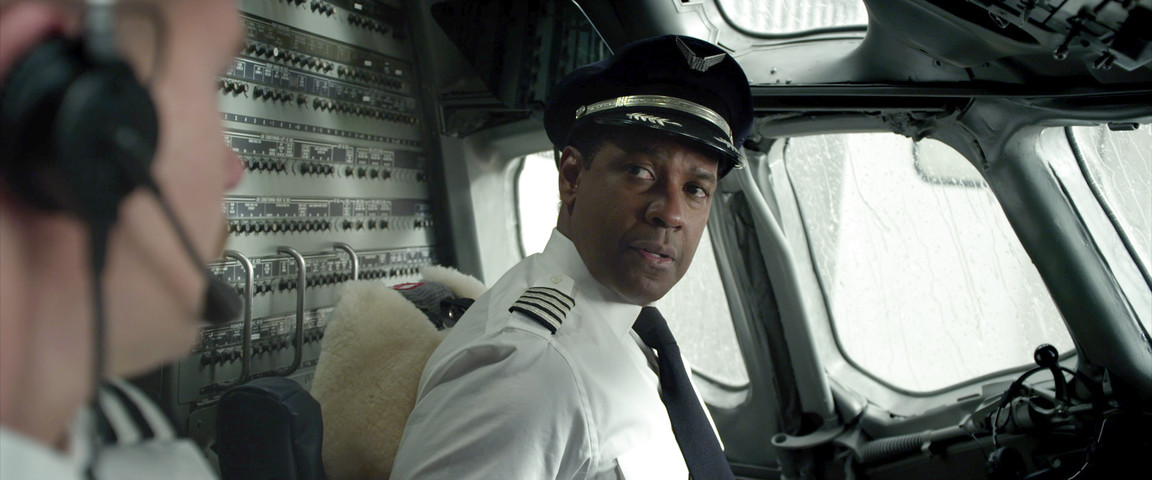 After his amazing safe landing of a damaged passenger plane, an airline pilot is praised for the feat, but has private questions about what happened.
CITY OF GOD: 10 YEARS LATER (2013)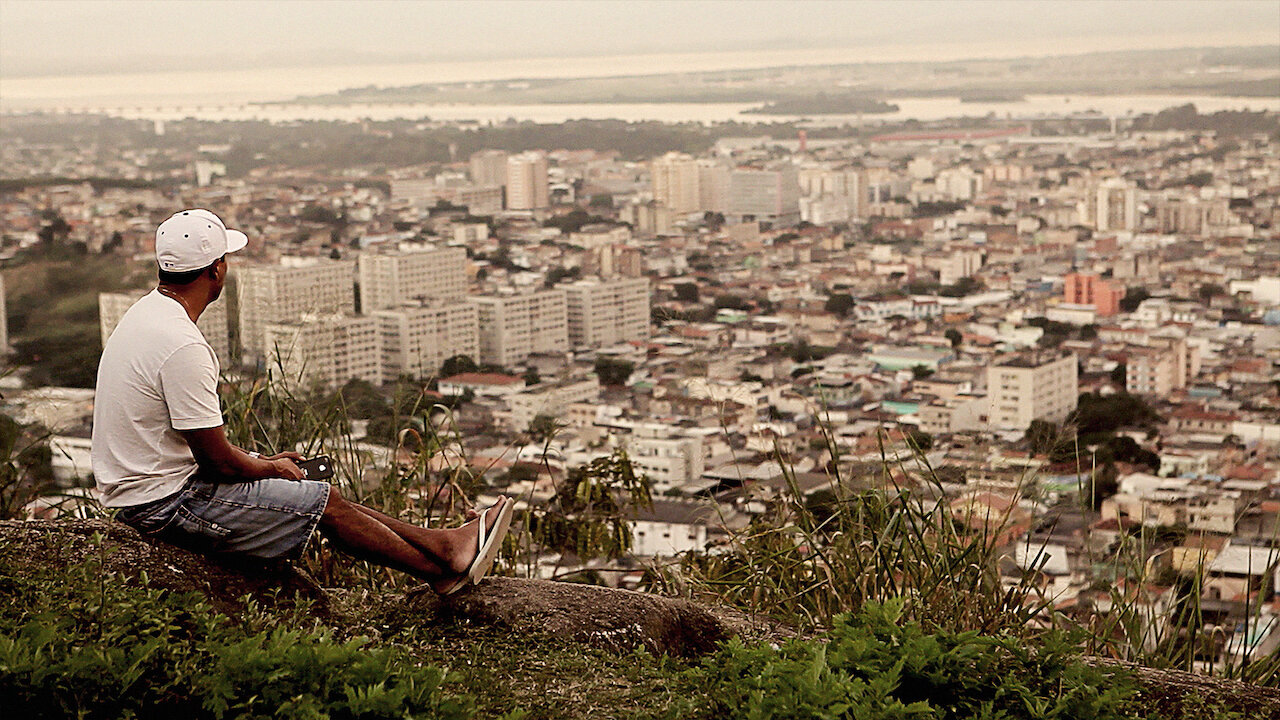 A decade after the seminal Brazilian film "City of God," this documentary reunites some of the cast and crew to find out what paths their lives took.
SNOWPIERCER (2013)
The Earth's remaining inhabitants are confined to a single train circling the globe as revolution brews among the class-divided cars.
HIGHWAY (2014)
City girl Veera is kidnapped on the eve of her wedding, but as her captors take her through the countryside, Veera finds herself feeling emancipated.
THE AFRICAN DOCTOR (2016)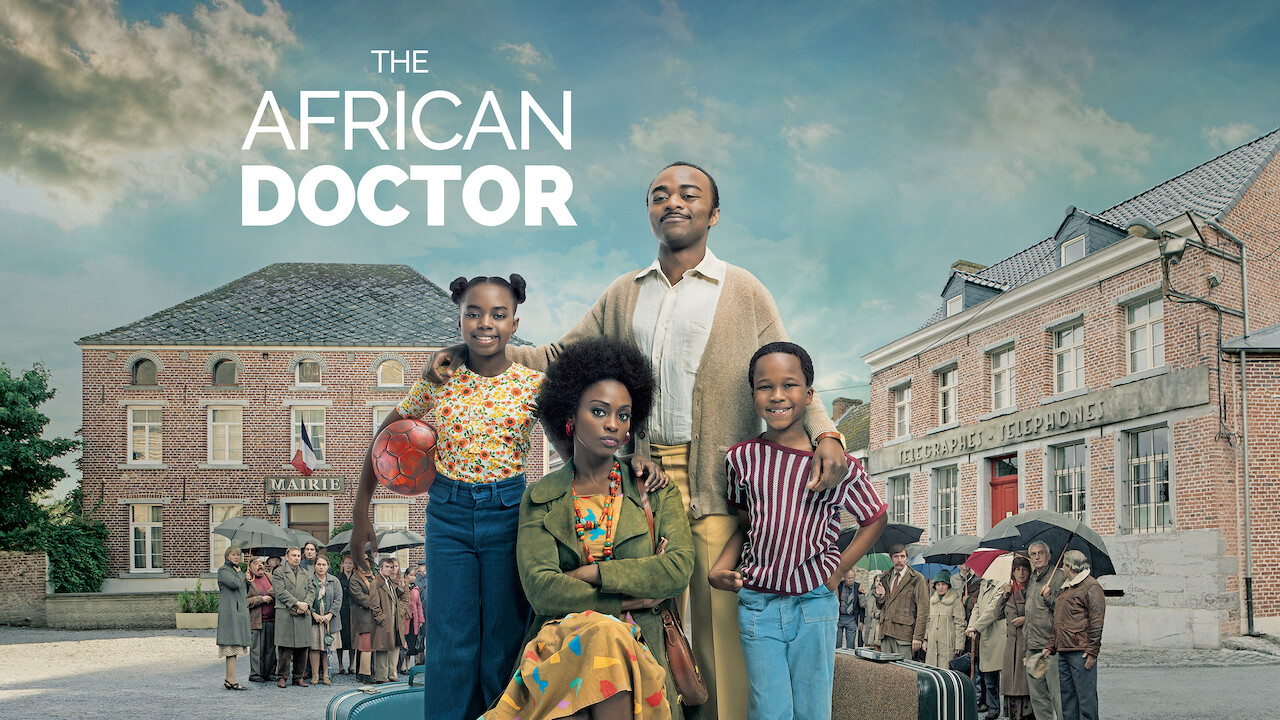 Happily escaping a dictatorship, a Congolese doctor transplants his family to a small French village, where culture shock sets in for everyone.
DAVID BRENT: LIFE ON THE ROAD (2016)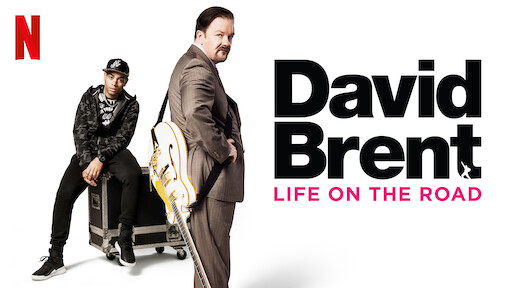 With "The Office" long in the past, middling salesman David Brent ditches work and goes on tour with his rock band in a disastrous stab at stardom.
THE FUNDAMENTALS OF CARING (2016)
In this inspirational buddy comedy, a young shut-in and his caregiver take a road trip in search of landmarks, but end up finding hope and friendship.
THE ROLLING STONES: OLE OLE OLE! A TRIP ACROSS LATIN AMERICA (2016)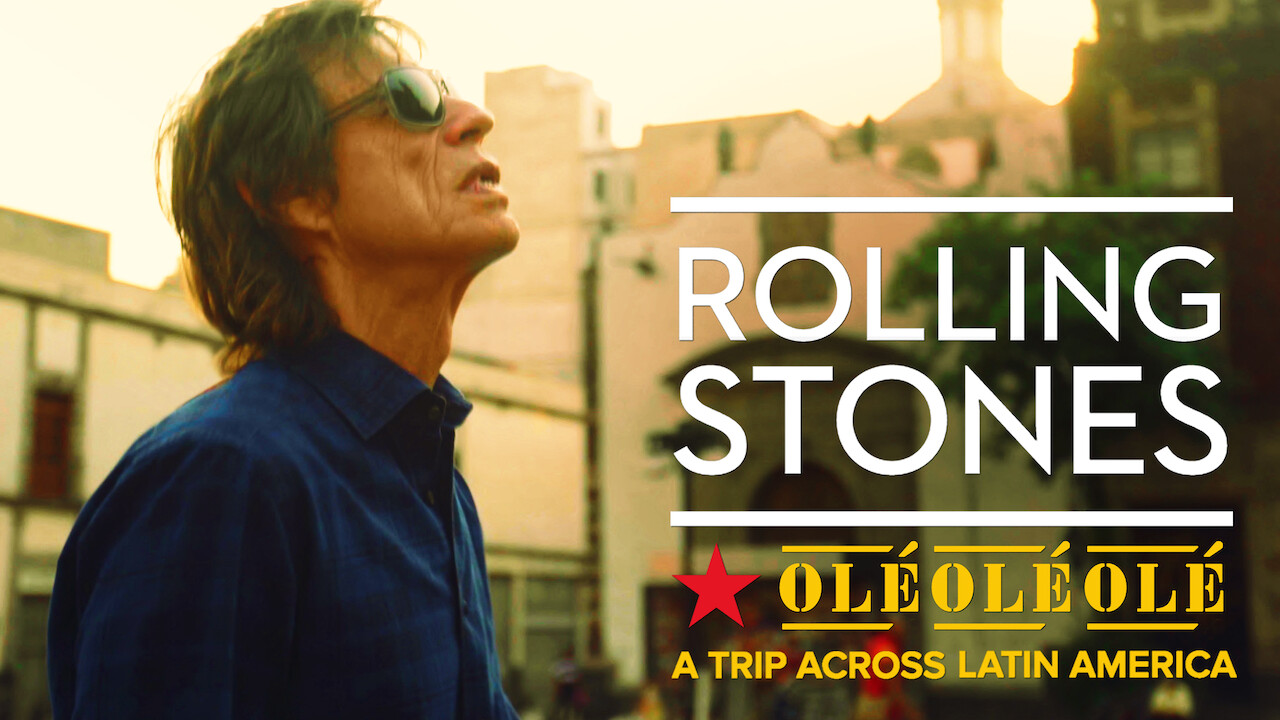 Follow the Rolling Stones as the iconic group breaks new ground in Latin America, wrapping a 10-city tour as the first-ever rock band to play in Cuba.
WEST COAST (2016)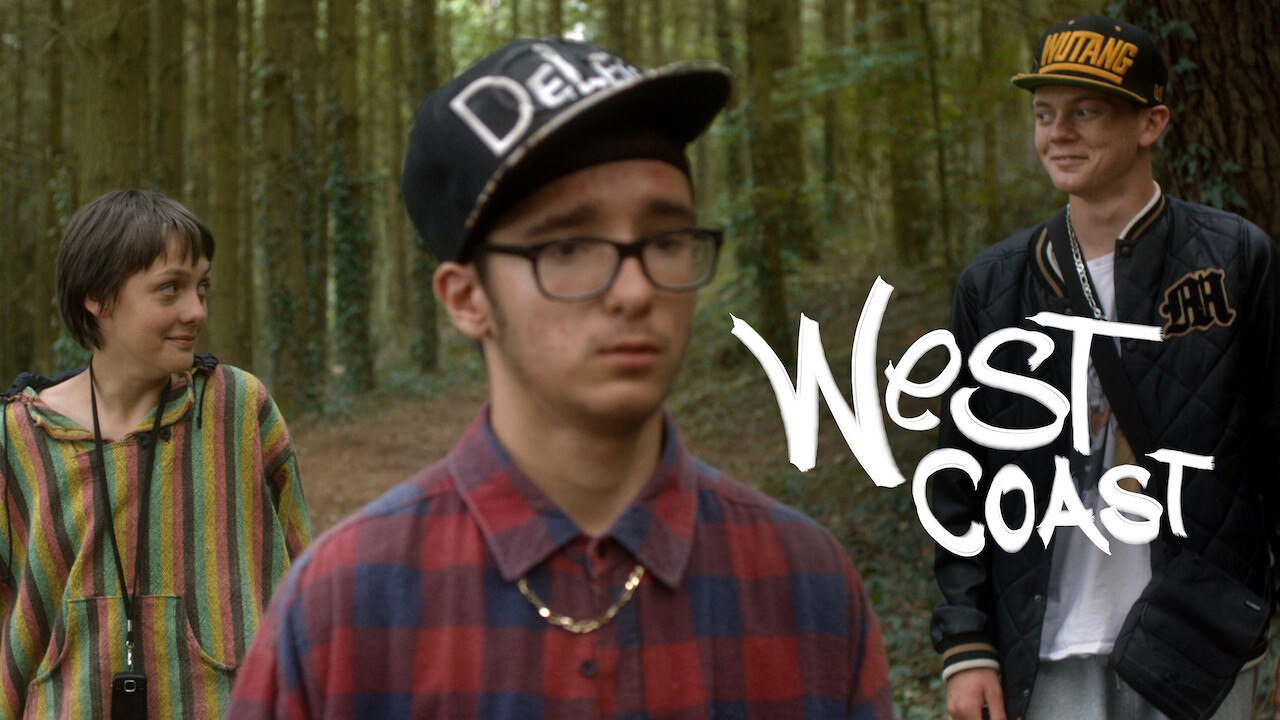 Four small-town French teens who style themselves after American rappers set out to avenge a classroom insult and end up on a mind-blowing adventure.
CHASING CORAL (2017)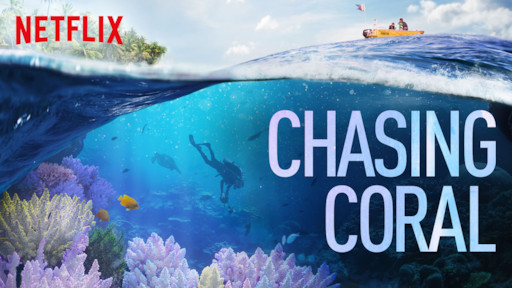 Divers, scientists and photographers around the world mount an epic underwater campaign to document the disappearance of coral reefs.
EXPEDITION HAPPINESS (2017)
A filmmaker and his musician girlfriend attempt an epic road trip with their dog, traveling across North America in a refurbished school bus.
IBIZA: LOVE DRUNK (2018)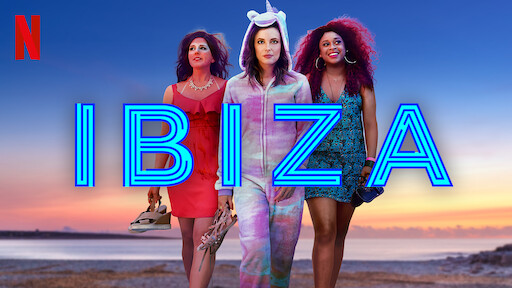 When Harper is sent to Spain for an important work meeting, her hard-partying friends tag along and convince her to pursue a fling with a famous DJ.
LIKE FATHER (2018)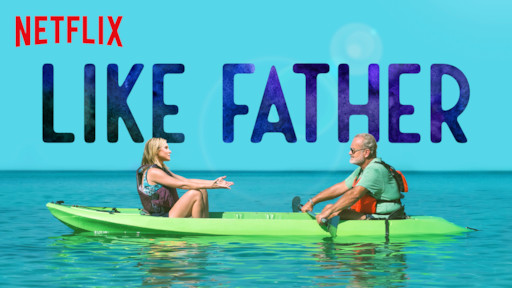 After she's left at the altar, a workaholic advertising executive ends up on her Caribbean honeymoon cruise with her estranged father.
ROMA (2018)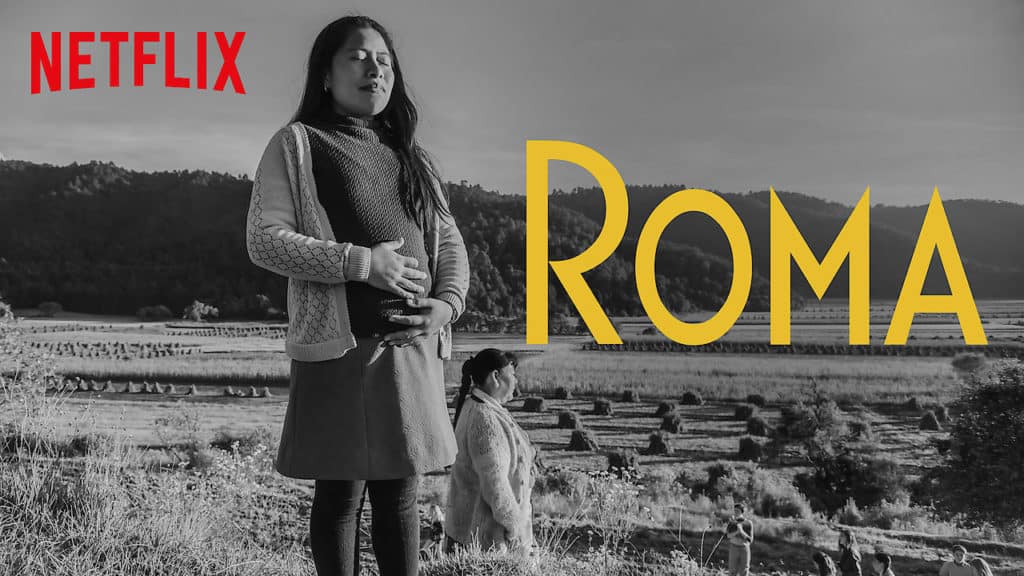 Oscar winner Alfonso Cuarón delivers a vivid, emotional portrait of a domestic worker's journey set against domestic and political turmoil in 1970s Mexico.
WINE COUNTRY (2019)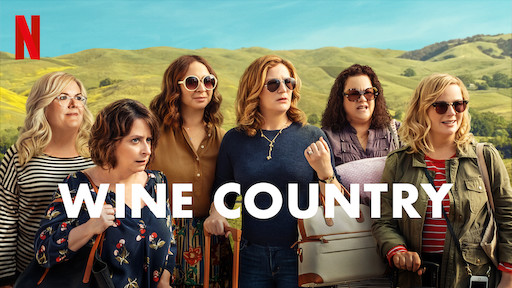 When longtime friends meet up for a wine-soaked birthday getaway in Napa Valley, their perfectly planned weekend turns messier by the minute.
MURDER MYSTERY (2019)
On a long-awaited trip to Europe, a New York City cop and his hairdresser wife scramble to solve a baffling murder aboard a billionaire's yacht.
ONCE UPON A TIME IN HOLLYWOOD (2019)
It's 1969. A TV actor and his stunt-double friend weigh their next move in an LA rocked by change as the scene's hottest couple arrives next door.
NETFLIX MOVIES ABOUT TRAVELING: YOUR RECOMMENDATIONS ARE WELCOME! 🙂
There you have it! You now have a long list of movies to watch in Netflix about traveling! If you happen to observe that I missed any movie that deserves to be included on this list, let me know by either sending me an email, posting a comment on this article, or sliding a DM on my Instagram account. Happy watching and keep safe!