Tomigaya is part of what is sometimes called the "Shibuya worm" – it's within walking distance of Shibuya's bustling shopping and entertainment hub, but couldn't be more different. The buildings here are small chef-owned restaurants and chic cafes that make up Tokyo's food scene. The nearest subway station is Yoyogi-kōen on the Chiyoda Line.
Yoyogi Hachiman-gū Shrine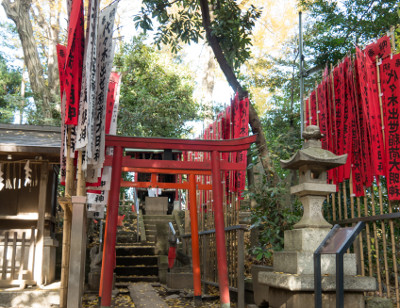 Long before there were pubs and cafes, there was the Yoyogi Hachiman-gū Shintō shrine, founded in the 13th century. The deity attached to the shrine, nestled in the greenery and on a few stone steps, is said to be especially receptive to prayers for good business and easy childbirth. This is the local shrine of Tomigaya, where locals gather for cultural celebrations such as hatu-mōde, the first shrine visit in the new year.
---
Ahiru Store
A small, comfortable and usually standing bistro, serving simple French dishes and natural wines. Fresh bread and sausages are also made here. It is very popular and often has a queue.
---
Camelback
The counter serves delicious bread and coffee. The omelette sandwich is what it should be – it's the type of omelette usually served in sushi restaurants (but here soft bread). Ideal for breakfast.
---
Fuglen Tokyo
In Tomigaya, all roads lead to Fuglen, a Norwegian import company with mid-century Scandi interiors. During the day, there are a lot of people clicking on laptops. In the evening, it turns into a cool cocktail bar, sometimes with musical events. Best on a hot day where you can sit outside.
---
Little Nap Coffee Stand

The place to enjoy a coffee before or after a trip to the park, with dog owners and runners in lycra. The beans are roasted at another location in the vicinity.
---
Nata de Cristiano
Another small take-out counter, this one serves Portuguese-style pastries such as pastéis de nata (creamy pies). It's best to stock up on picnic supplies to take to nearby Yoyogi-kōen (you can also buy bottles of alcohol here).
---
Path
Arrive early for pastries, sandwiches and coffee (naturally made with Fuglen or Little Nap beans) or in the evening for contemporary Italian-Japanese dishes (paired with sake or wine) handmade). Make a reservation for dinner.
---
Pignon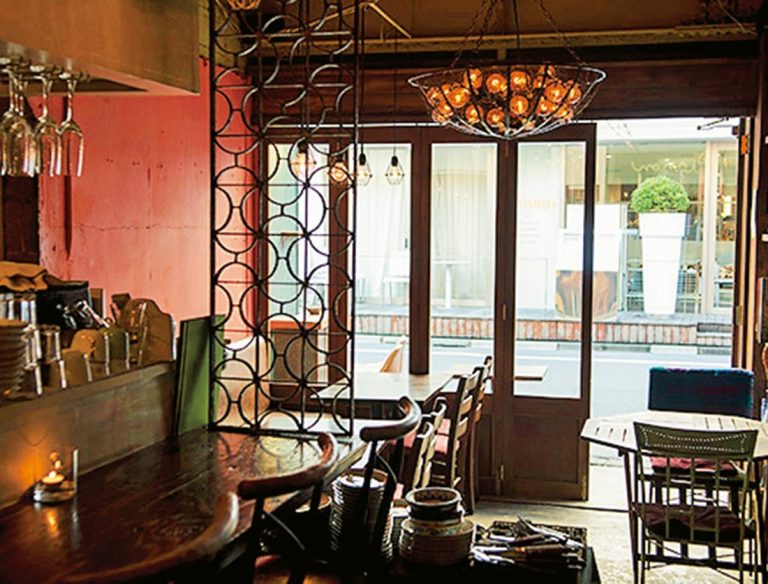 This small neighborhood bistro has French and North African flavors, a laid-back atmosphere, and an artsy clientele. On a warm night, try to mark the table outside for a prime location for people watching.
---
Shibuya Publishing and Booksellers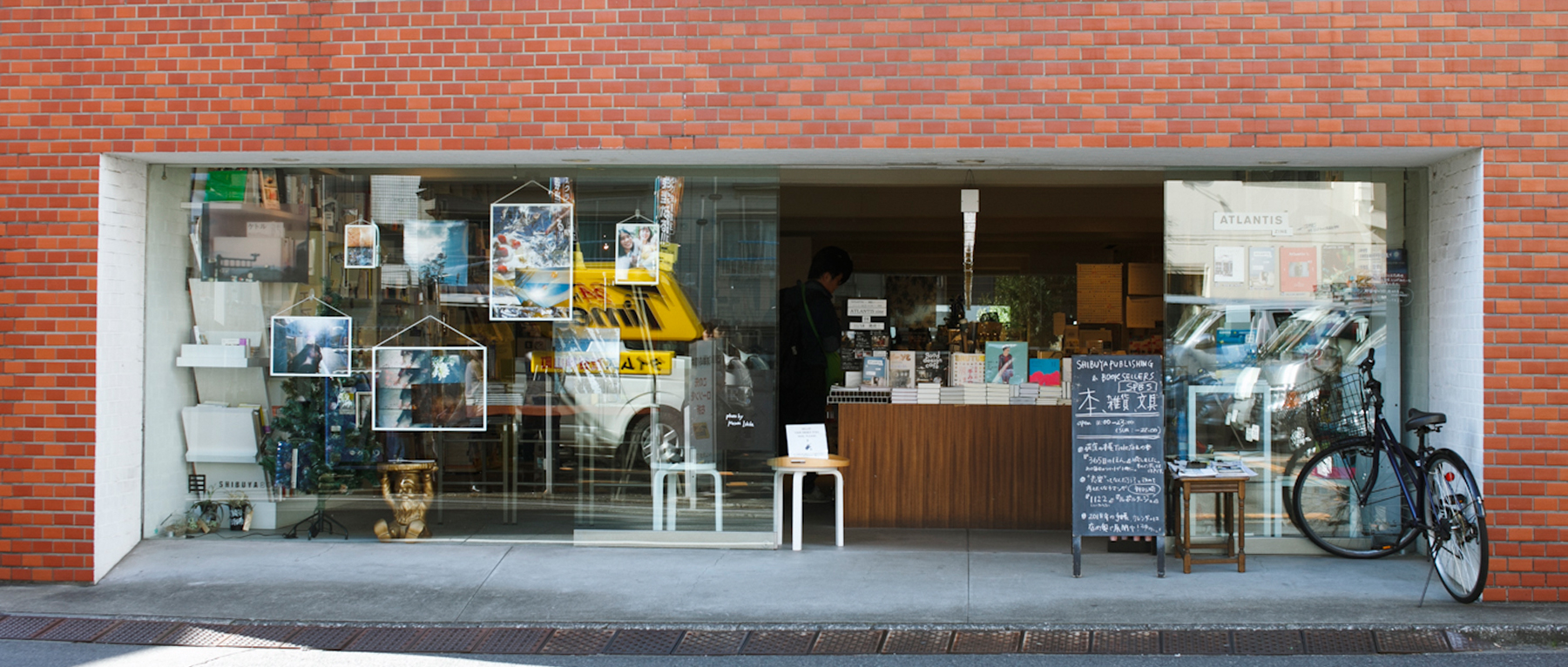 Bookstore-shop with lots of art, travel and food (and always crowded in the evenings). There are things in English, and also sell stylish bags and t-shirts.
---
Tsukikageya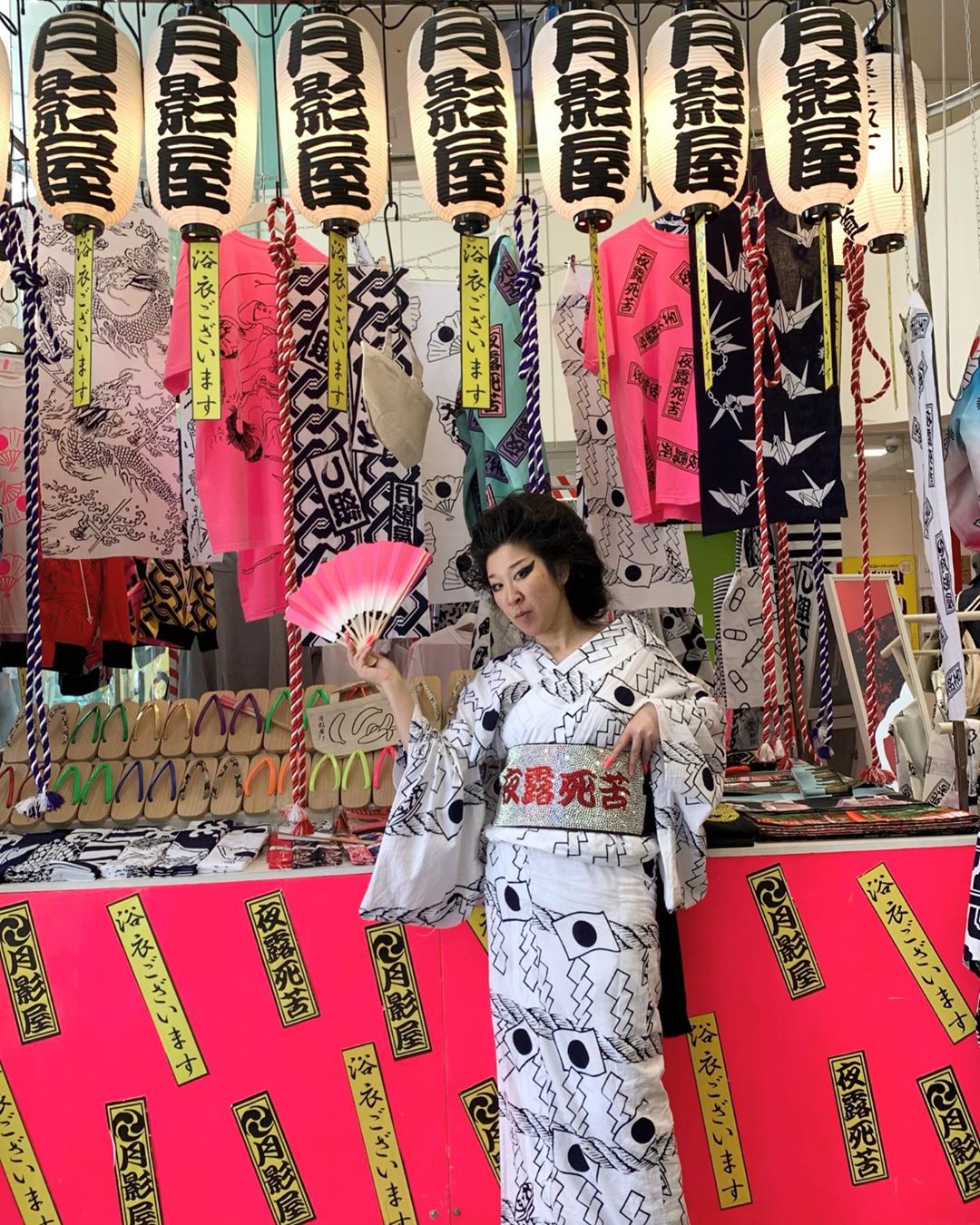 Designer Natsuki Shigeta's shop and studio has quirky weaves that appear on yukata (cotton kimono) on display here. Also: a little wacky accessory.
---