Shimo-Kitazawa, with its low skyline and criss-crossed narrow streets, has attracted artists, musicians and students for decades. In other words, those with irregular schedules – which means great nightlife every night of the week, plus live music venues and plenty of record stores. The area is connected to central Shinjuku and Shibuya by train.
Never Never Land
Shimo-Kitazawa bar is long but starts late. Community atmosphere and great Okinawan cuisine.
---
Bear Pond Espresso
One of Tokyo's most popular cafes, especially known for its rich, creamy "angel stain" espresso. Arrive early, the owner will only make a certain amount per day.
---
Shimo-Kitazawa Three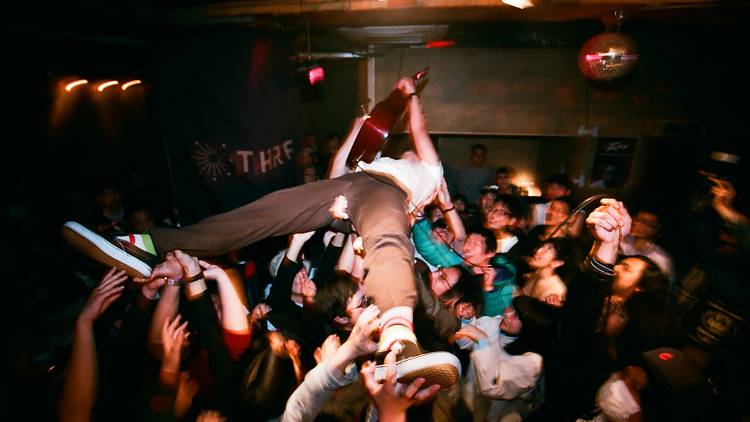 Discreet place in the basement to meet local DJs and indie musicians. The lineup is almost always fun. Subscribe to free events.
---
Ghetto
A black hole inside the Suzunari theater complex, a rather shabby place in itself. When you want to chat with strangers at night. Cheap drinks.
---
Hiroki
The local place is famous for its grilled okonomiyaki (savoury pancakes) and especially for its Hiroshima-style food (with added noodles).
---
Mother
A neighborhood landmark with elegant interiors – part treehouse, part cave – and a fun 1970s atmosphere. Delicious seasonal cocktails.
---
Shirube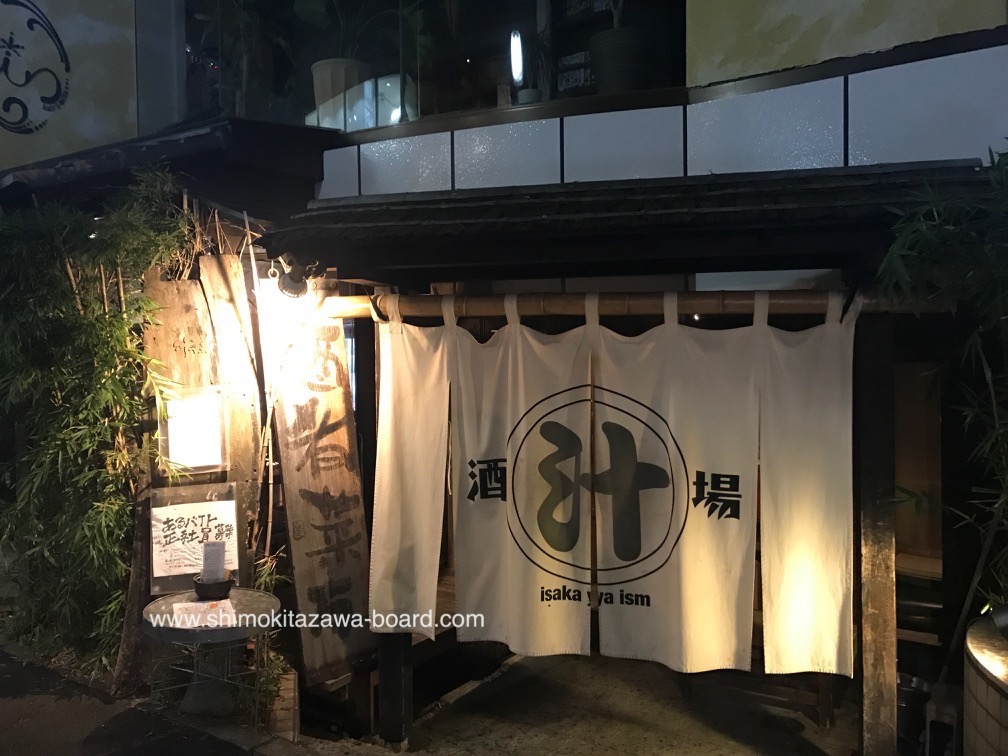 Izakaya (pub-restaurant) is buzzing with open kitchens and active chefs. Order the specialty aburi saba (torch mackerel) at home. Reservations should be made in advance.
---