The working-class manufacturing district of Sham Shui Po is where Hong Kongers go when they need something: a drill bit, a yard of satin, 100 bunny erasers for a birthday party of a child… bargain hunters. Old-fashioned shops and cafes provide a respite from the chaos. It is easily accessible by MTR.
Jockey Club Creative Arts Centre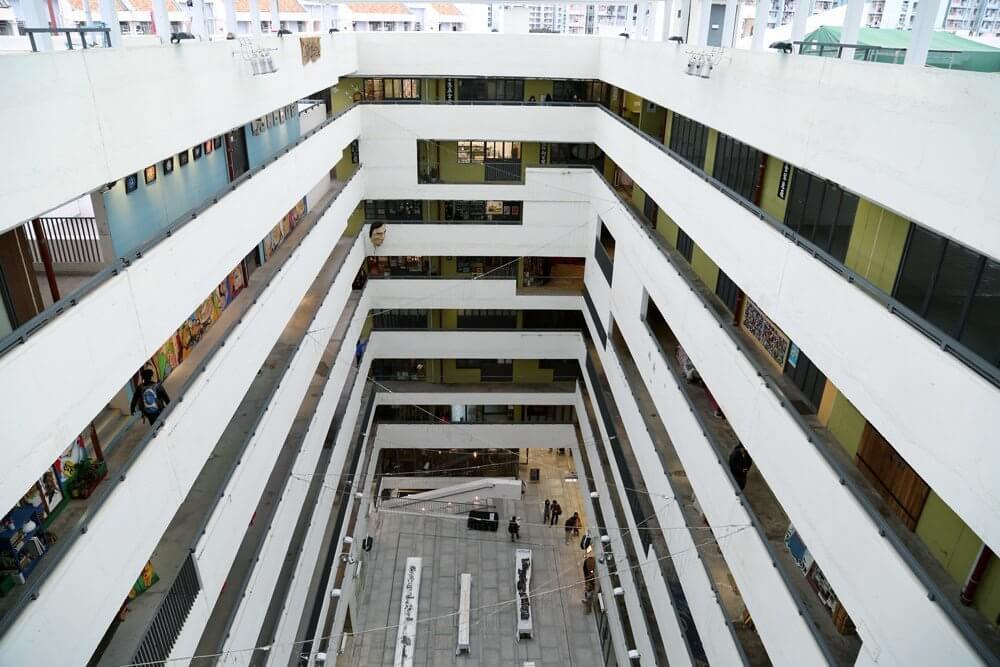 This old factory building has been converted into a studio and showroom. Meet artists at work, visit shops and galleries, have fun or relax in a bustling courtyard with a cafe.
---
Vinyl Hero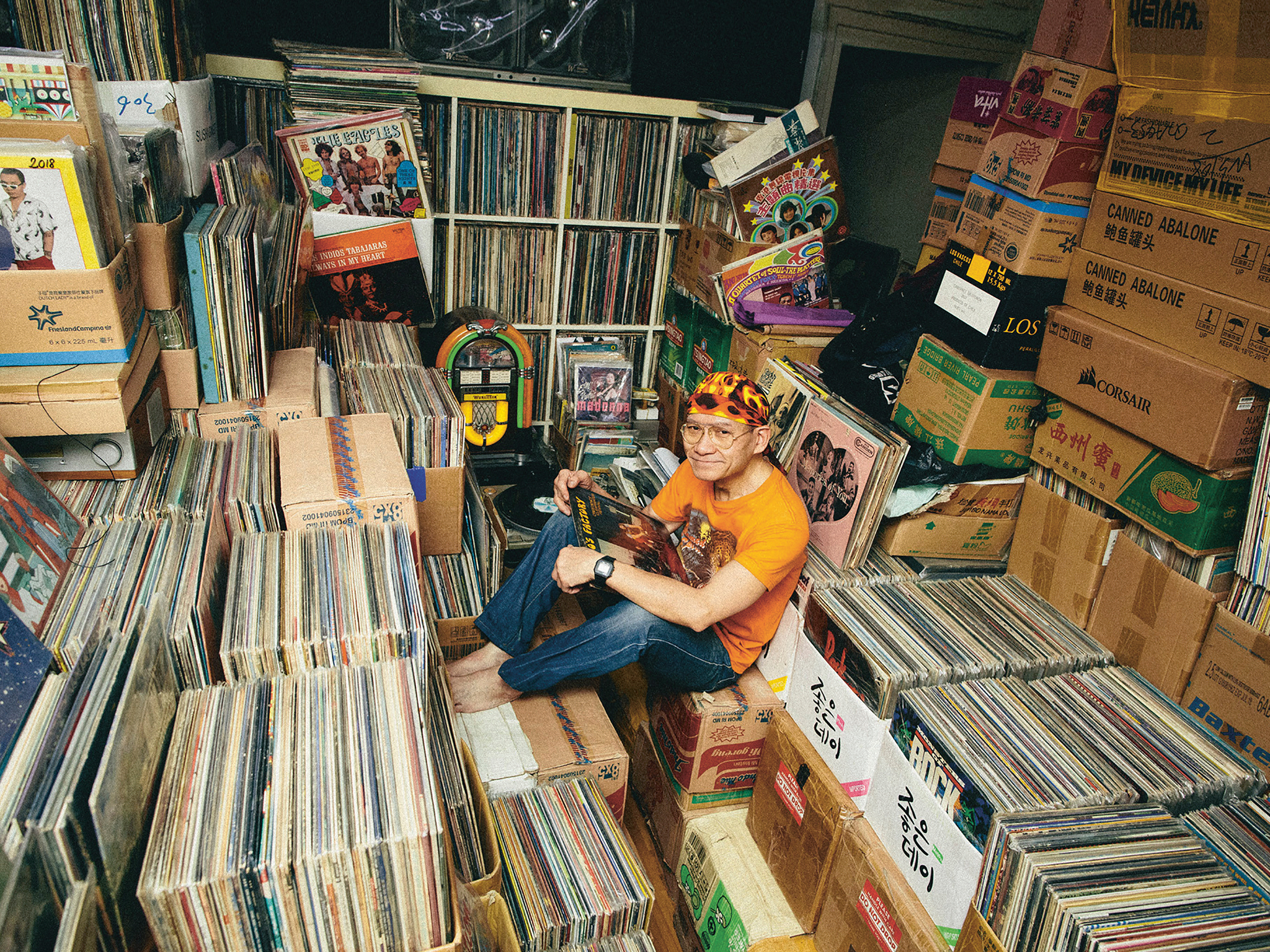 Vinyl connoisseurs will make a pilgrimage to this store, on the fifth floor of an obscure residential building, to learn about owner Paul's record collection. his used singing from ceiling to floor. Bending the boxes takes hours.
---
Fuk Wing Street
Almost every street in the center of Sham Shui Po is a market dedicated to a different kind of goods; Fuk Wing Road is all about toys and school supplies. Fun items to browse through include an array of cute Japanese stickers, miniature toy toys, and Lego knockoffs.
---
Man Fung Building
Spanish artist Okuda San Miguel turned modified this modest residential building, painting it with multicolored geometric shapes to look like some sort of psychedelic fox. It was a favorite photo session for the whole of Instagram. The district is home to dozens of other colorful murals, go on a street art treasure hunt!
---
Garden Cafe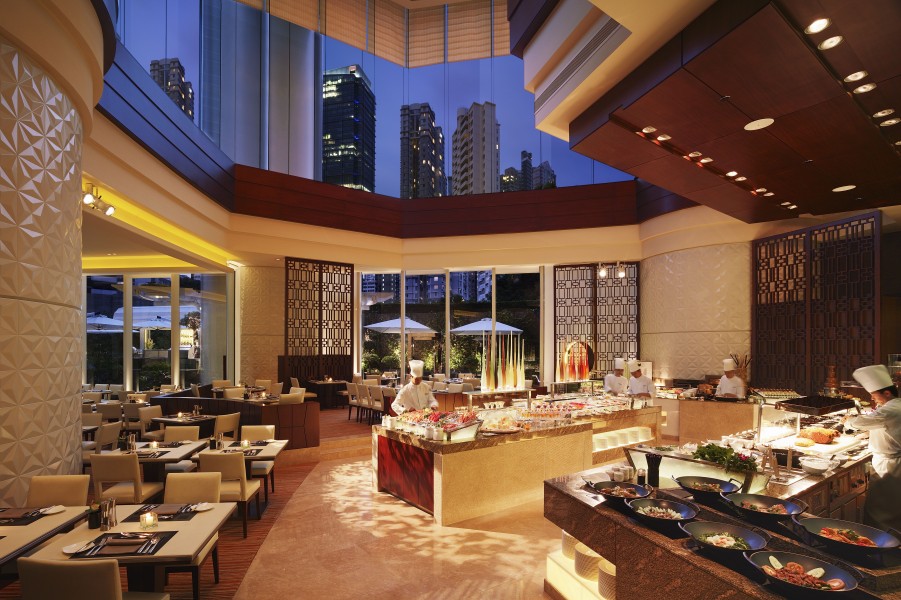 Garden Company Limited has been supplying supermarkets in Hong Kong with packaged bread and pastries for nearly 100 years, making it a local icon. The ground floor of the company's vintage headquarters houses a gift shop and cafe, which is crowded with locals in search of a cheap nostalgic treat
---
Garden Hill
Climb this small hill for a postcard view of the urban canyons below. At dusk, it is a magnet for photographers with tripods. Stairs behind Mei Ho House on Berwick Street lead to the top.
---