Naka-Meguro is a trendy residential area that stretches along a tree-lined canal, Meguro-gawa, giving the neighborhood a laid-back feel. Many creative people live there, which explains the high concentration of unique shops and restaurants. Naka-Meguro is the terminus of the Hibiya Subway Line and also a stop on the Tōkyū Tōyoko Line (two stops from Shibuya).
Kohmeisen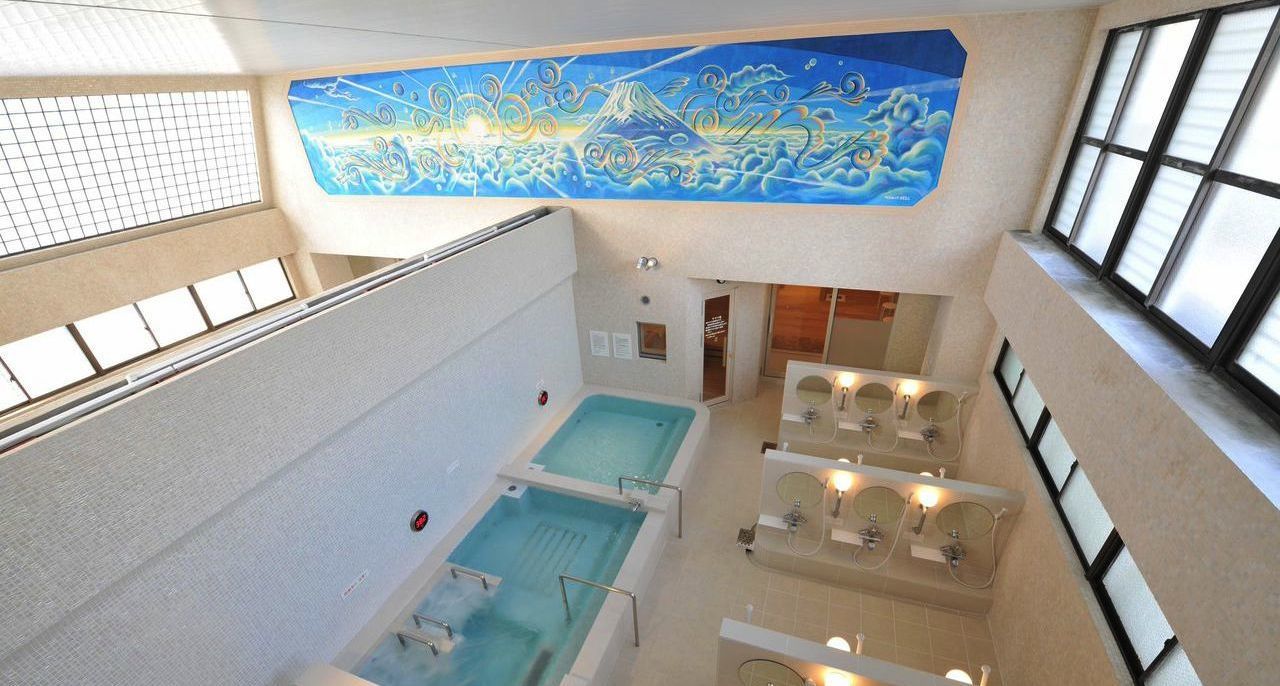 The local sento (public bathhouse), run by the same family for three generations, was redone a few years ago with the help of architect Imai Kentarō. The men bathe outdoors for a week; then the women. Both sides have saunas.
---
Deli Fi Cious
Gourmet seafood burgers from a former senior sushi chef. The "konbu fish burger" is a classic on the menu; The fish, selected in season, is first pressed with konbu (kelp) before frying.
---
Onibus Coffee
A traditional two-story commercial building with a large fat roaster that occupies most of the first floor. Drink a latte on the bench in front of your house or on the communal table on the second floor.
---
1LDK
An edited selection of coveted minimalist essentials from cult-favorite Japanese brands like Universal Products are available in this shining shop. Check out 1LDK Apartments across the way for lifestyle products (there is also a cafe there).
---
SML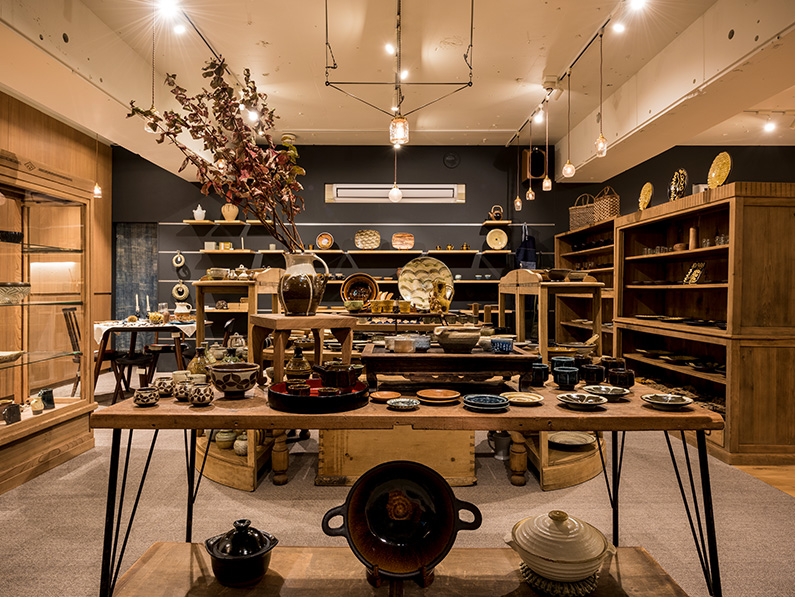 This artisan home goods store adopts a gallery-like style and features creations from a rotating roster of artisans. For earthy ceramics, it works very well.
---
Tsutaya Books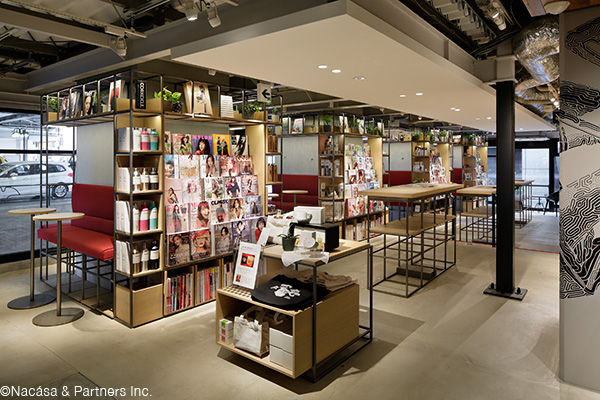 Under the elevated train tracks is a beautiful bookstore created by Klein Dytham architecture. There are English-language books on art and design as well as other chic accessories available.
---
Vase
The place to find avant-garde products from obscure designers, such as androgynous pieces with unusual silhouettes, is this modest store.
---