Most people come to this area, visit Bangkok's most famous temples and rest in their air-conditioned hotel rooms. But with its charming architecture, cool riverside atmosphere, and several new restaurants, Ko Ratanakosin is well worth the extra hike. Water taxis used to be the most efficient way to get to the area, but metro expansion has made it much easier.
Err
The Thai colloquial "err" is roughly equivalent to "yep", which is what you'll say when introduced to the menu of delicious Thai snacks at this playful restaurant. Think sour sausage, slick watermelon seed salad, "dry" curries, and fruity cocktails.
---
Tonkin Annam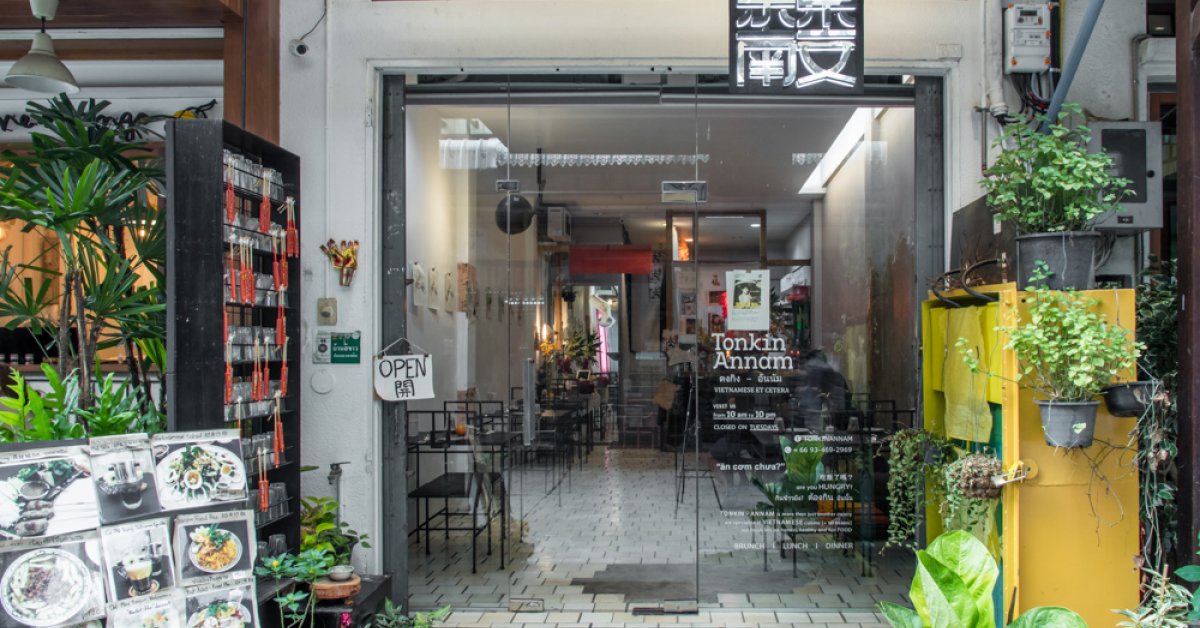 Tired of Thai food but don't want to stray too far? Consider a Vietnamese meal at this trendy little restaurant. The menu reveals dishes not normally found outside of their homeland. A perfect stop during a day of visiting the temples.
---
Mowaan
This hidden fourth generation topical makes oils, aromatic salts, pain relievers (we had to look for that as well) and other products derived from traditional Thai medicine. The gallery has taken its time reminiscent of a museum, and the products come in beautiful vintage packaging, making them great candidates for unique gifts.
---
Nightingale-Olympic
Dating back over nine decades, it is the oldest department store in Bangkok. Now more of a museum than an auditorium, the Nightingale-Olympic still houses cosmetics from the 1950s, box of tights from the '60s, and sportswear from the '70s and '80s.
---
Museum Siam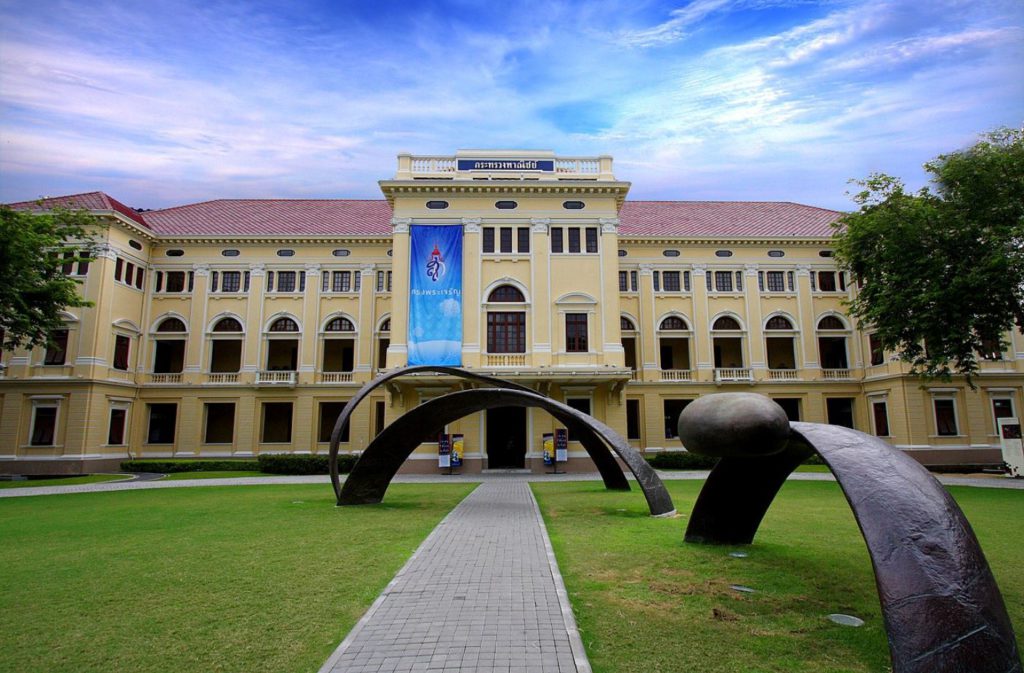 Forget dusty dioramas and gilded portraits; This pioneering museum is a vivid introduction to the Thai people and their culture. Many screens have items that you are prompted to touch or change.
---