Japan is every traveler's dream destination, however let's get real: it is also one of the most costly countries in the world to travel to. When I went to visit Tokyo and Yokohama, I was surprised with the cost of going around via train and the cost of food. Given this, the rise of cheap accommodation such as hostels was able to make any Japan trip a little cheaper. Hence, the rise of the best hostels in Japan.
But before anything else, please check these articles I have written so far about Japan:
Hostel life in Japan is different from that in other countries. In this article, we'll show you where to stay in each region of Japan.
So, without any further ado, here are the best hostels all over Japan on every prefecture:
CHUBU REGION
If you're looking for cheap accommodation in Japan's Chubu region, then you've come to the right place. We've compiled a list of the best hostels in Nagoya, Aichi, Gifu, Mie, Shizuoka, and Kyoto.
ADDRESS: 3-27-29 Osu, Kanayama, Nagoya, Japan
Fukui Prefecture
ADDRESS: Fuchu 1-10-10, Echizen, Fukui, Japan
Gifu Prefecture
ADDRESS: Kano Nishihiroecho 1-14-7, Gifu, Gifu, Japan
Ishikawa Prefecture
ADDRESS: Live1Bld, B-3F, 3-3, Konohanamchi, Kanazawa, Kanazawa, Japan
Nagano Prefecture
ADDRESS: Matsubadori, Nozawa, Nagano, Japan
Niigata Prefecture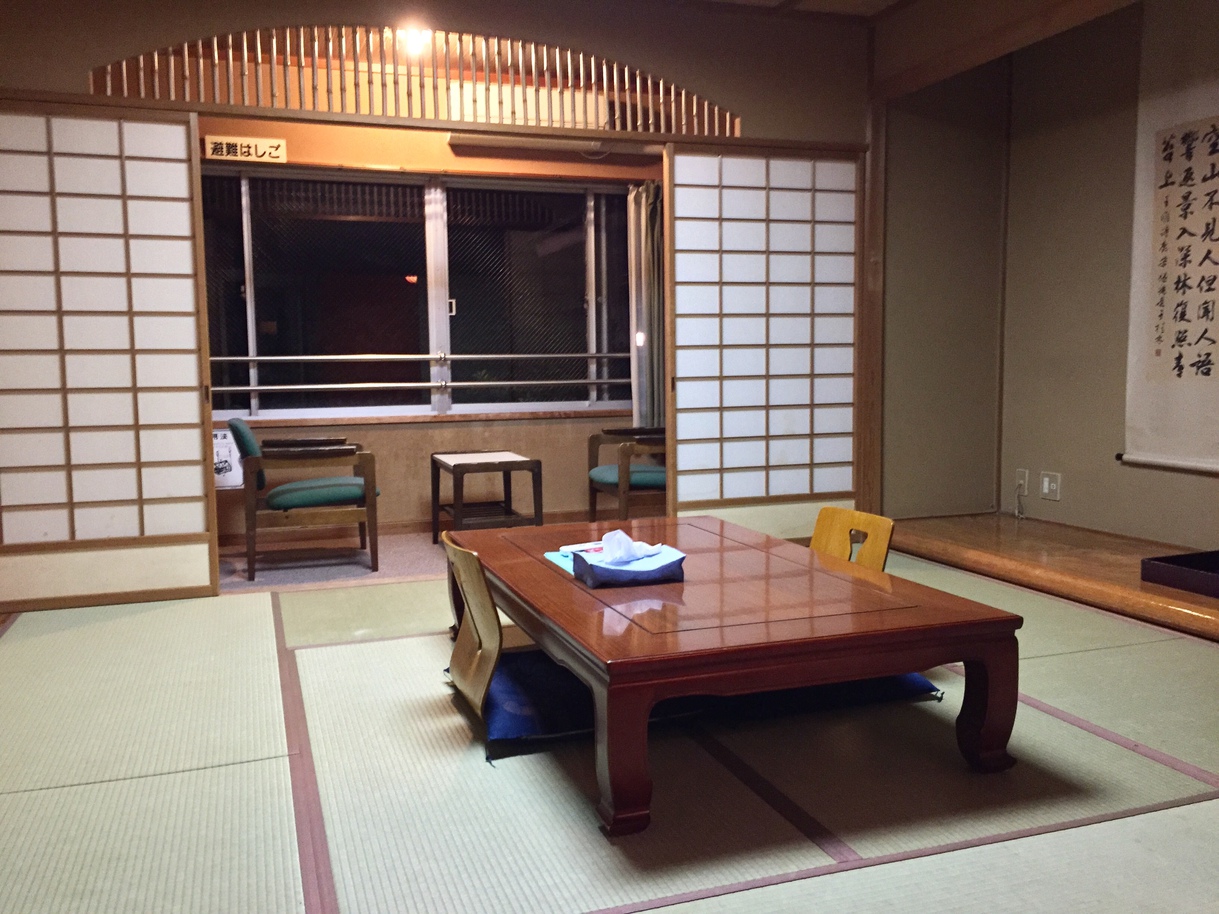 ADDRESS: 1276, Iwamuronsen, Nishikan-ku, Iwamuro, Niigata, Japan
Shizuoka Prefecture
ADDRESS: Uchino Bld.2F, 8-13, Koyamachi, Aoi-ku, Shizuoka, Shizuoka, Japan
Toyama Prefecture
ADDRESS: Takabatakemachi 1-2-43, Toyama, Toyama, Japan
CHUGOKU REGION
There are plenty of options when it comes to budget accommodation in Chugoku, so we've done some research to find out what makes these hostels stand out.
Hiroshima Prefecture
ADDRESS: 2-10-17, Tokaichimachi, Hiroshima, Hiroshima, Japan
Okayama Prefecture
ADDRESS: 2−9−3, Tamano, Okayama, Japan
Shimane Prefecture
ADDRESS: Tonomachi 258-1, Matsue, Matsue, Japan
Tottori Prefecture
ADDRESS: Imamachi 2-201, Tottori, Tottori, Japan
HOKKAIDO REGION
If you're looking for cheap accommodation in Hokkaido, then check out our list of the best hostels in Hokkaido. We've included details such as location, facilities, and price range.
Hokkaido Prefecture
ADDRESS: Chuo-ku Minami 2 Jonishi 5-26-4, Sapporo, Sapporo, Japan
KANSAI REGION
There are plenty of hostels in Osaka and Kyoto, so we've narrowed down the options to the top five. Each one has its own unique character and atmosphere, making them perfect for different kinds of travellers.
Hyogo Prefecture
ADDRESS: Nada-ku Shironouchidori 4-4-10, Kobe, Kobe, Japan
Kyoto Prefecture
ADDRESS: Higashiyama-ku Kamiyanagi-cho 193, Gion, Kyoto, Japan
Mie Prefecture
ADDRESS: 1857-4,nakamachi, Matsusaka, Tsu, Japan
Nara Prefecture
ADDRESS: 158-5 Kasuganocho, Nara, Nara, Japan
Osaka Prefecture
ADDRESS: Chuo-ku, Nishishinsaibashi 1-12-1, Floor 3, Shinsaibashi, Osaka, Japan
Shiga Prefecture
ADDRESS: Waniminamihama 403, Otsu, Otsu, Japan
Wakayama Prefecture
ADDRESS: Suzumarucho 16, Wakayama, Wakayama, Japan
KANTO REGION
If you're looking for a place to stay in Tokyo, then check out these hostels in the Kanto region. They offer everything from dorm rooms to private rooms with en suite bathrooms.
Chiba Prefecture
ADDRESS: 955, Yasashido-cho, Midori-ku, Chiba, Chiba, Japan
Kanagawa Prefecture
ADDRESS: Naka-ku Yamashita-cho 216-2, Yokohama, Yokohama, Japan
Tokyo Prefecture
ADDRESS: 23-1 Tenjincho, Shinjuku, Shinjuku, Tokyo, Japan
KYUSHU REGION
Fukuoka Prefecture
ADDRESS: Chuo-ku Otemon 3 Chome 7-9-1 We Ohori 2F, Fukuoka, Fukuoka, Japan
Kagoshima Prefecture
ADDRESS: 1-8 Izumi-cho, Kagoshima, Kagoshima, Japan
Kumamoto Prefecture
ADDRESS: 2-11-6,Shin-machi,, Kumamoto, Kumamoto, Japan ADDRESS:
Miyazaki Prefecture
ADDRESS: 2-11-16, Aoshima, Miyazaki, Japan
Nagasaki Prefecture
ADDRESS: 5-21, Nagasaki, Nagasaki, Japan
Okinawa Prefecture
ADDRESS: 1-4-1 Kumoji, Naha, Okinawa Main island, Japan
Saga Prefecture
ADDRESS: Ogimachi 292, Saga, Saga, Japan
SHIKOKU REGION
Ehime Prefecture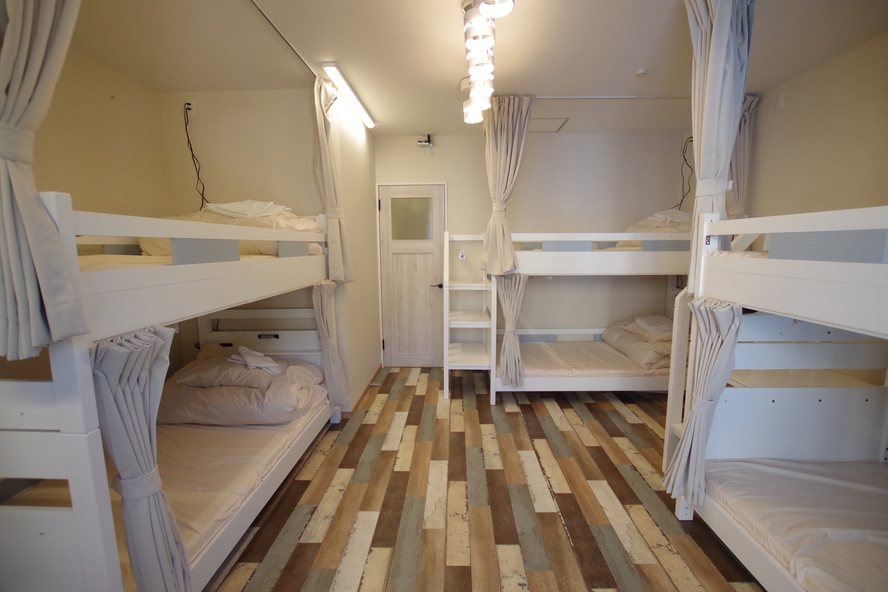 ADDRESS: 4-50 Dogo yunomachi Matsuyama city Ehime prefecture Japan, Matsuyama, Matsuyama, Japan
Kagawa Prefecture
ADDRESS: Marunouchi 9-13, Takamatsu, Takamatsu, Japan
Kochi Prefecture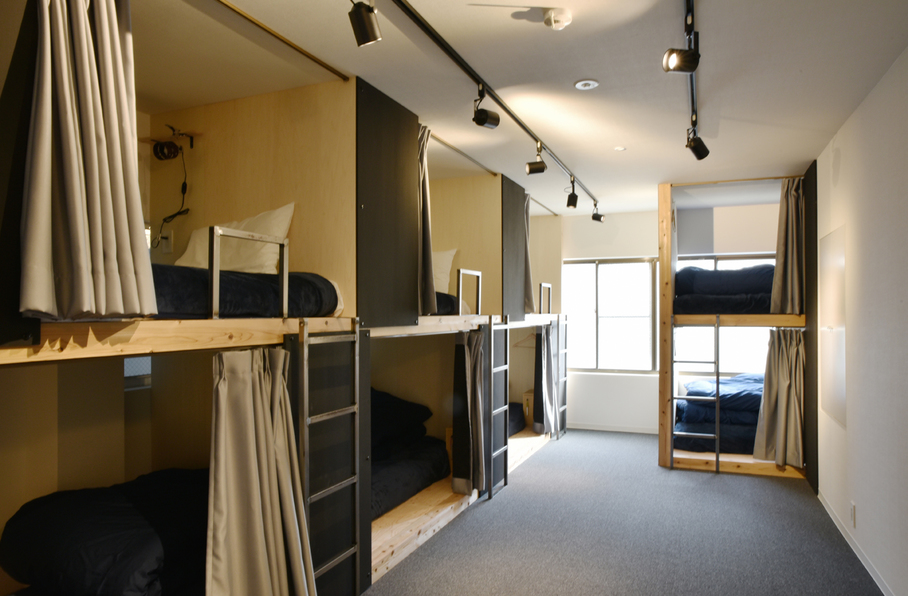 ADDRESS: Sakuraicho, 1-2-20, Kochi, Kochi, Japan
Tokushima Prefecture
ADDRESS: 4-23 Noboricho, Tokushima-shi, Tokushima, Japan, Tokushima, Tokushima, Japan
TOHOKU REGION
Iwate Prefecture
ADDRESS: 1-2, Morioka, Morioka, Japan
Miyagi Prefecture
ADDRESS: Wakabayashiku Higashishichibancho 1-15, Sendai, Sendai, Japan
BEST HOSTELS IN JAPAN: YOUR RECOMMENDATIONS ARE WELCOME!
There you have it! I hope you were able to decide by now and book your corresponding chosen hostel in Japan, based on this list I created just for you. Btw, if you think if I missed any other better hostels in any prefecture, please let me know! 🙂 In the meantime, happy travels to Japan and please share me your experiences with your chosen hostel from this list!
For more hostel options in Japan, click on the Agoda button below: